How to Become A 16mm lashes Mink lash Vendor?
Among the wholesale mink eyelashes market, wholesale bulk 25mm mink lashes, wholesale 20mm mink lashes and wholesale 16mm lashes would make lots of profits if you could manage your lashes line well.
For beginners in lashes business, how to become a wholesale eyelash vendors seem to be a headache.
If you are exactly in this occasion, continue reading could be helpful.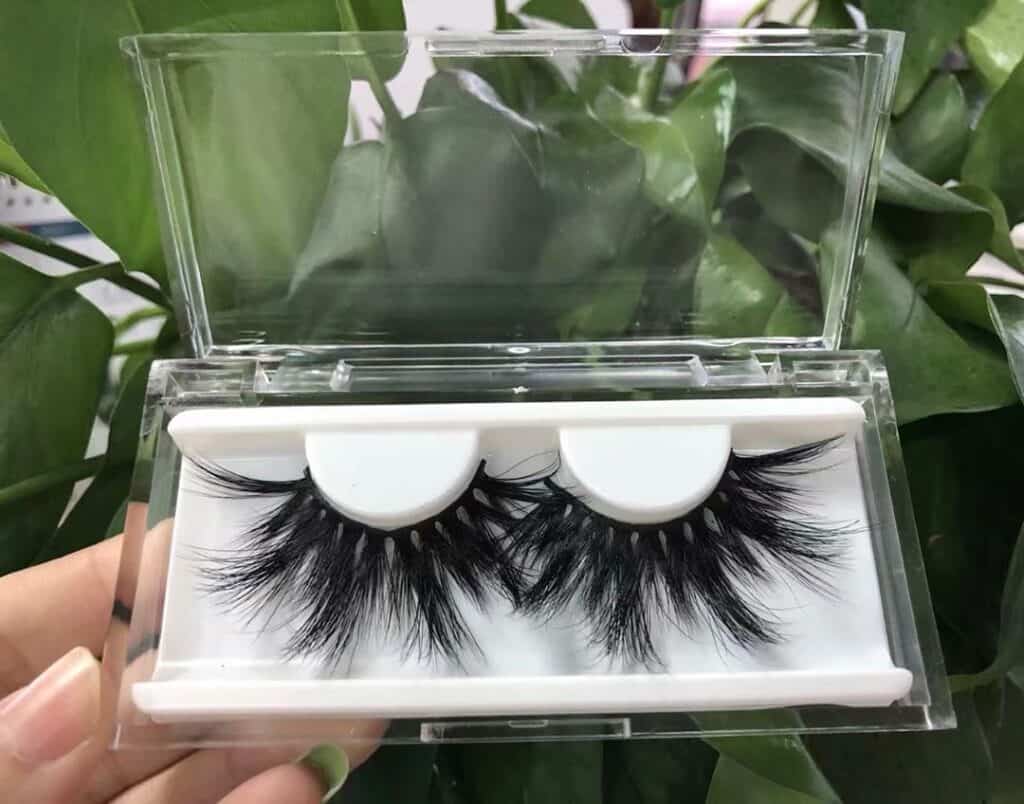 Learn knowledge about lashes. There are many kinds of lashes in the lashes market, like 16mm mink lashes, synthetic lashes, horse lashes, magnetic lashes.
Know about the characteristics of each type of lashes.
For example,wholesale mink eyelashes have a pivotal position in the eyelash market, then you need to know how to distinguish whether the 3d eyelashes are made of real mink, the average wholesale price of 3d mink lashes in lashes market and compared with other lashes, what is the advantages of mink lashes.
In addition, some customers love animals, then you need to figure out that whether the lashes are cruelty-free.
Prepare a start-up fund for staring your lashes career.
Usually Wholesale Eyelash vendor Missangel Lashes suggest starting from 20-30 pairs of 3d mink lashes for 3-6 styles. 70-130 dollars is enough for lashes cost, and about eyelash packaging boxes, it depends on which kind of lash packaging you choose, is cardboard boxes, clear lash cases or custom lash boxes with private logo? $200 is definitely enough as lashes business start-up fund.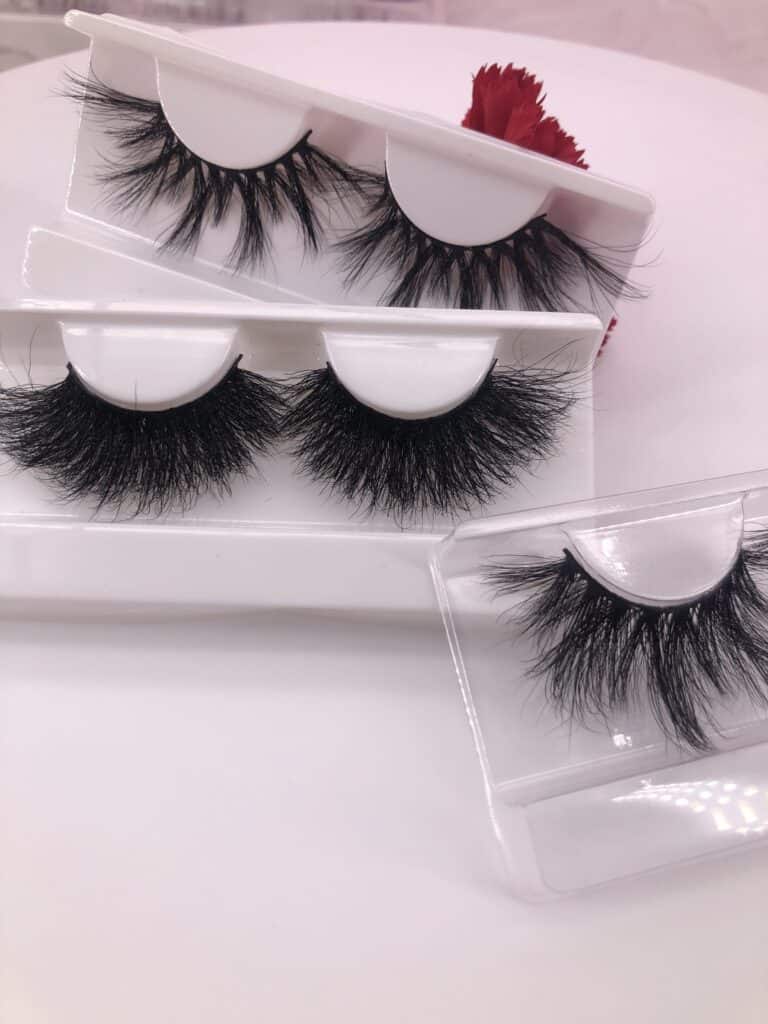 Find a reliable lash vendors.
We have talked how to find a reliable lash vendors before, please refer to the blog below.
Promote your eyelash business in advance.
The purpose is to increase the visibility of your eyelash brand, you could introduce your coming-soon lashes on your facebook and instagram to increase customers' expectations. And if occasion allowed, you could send several pairs of lashes to your friends or classmates for free. And you could also hold a campaign that like and forward posts, participate in getting free lashes.