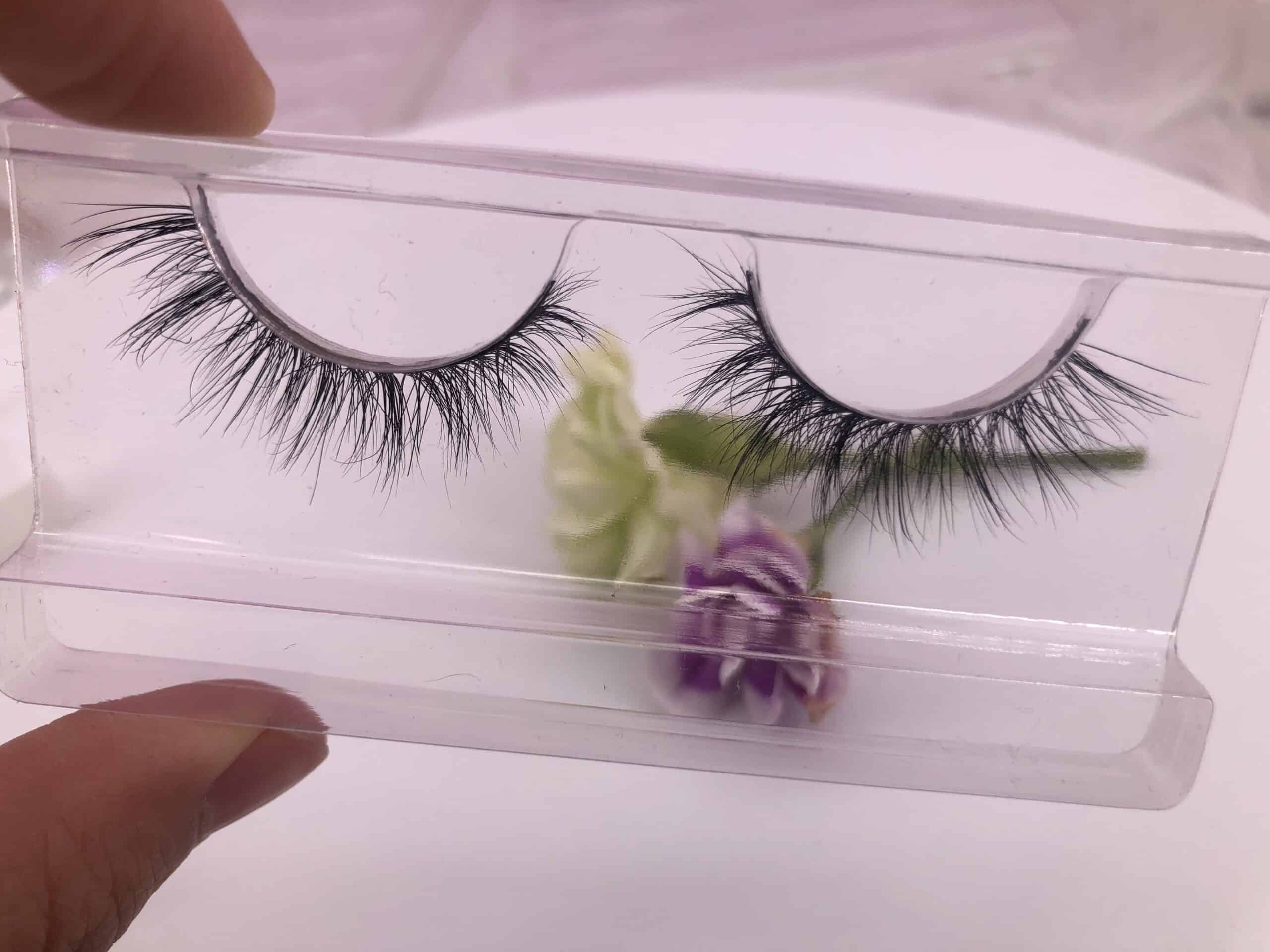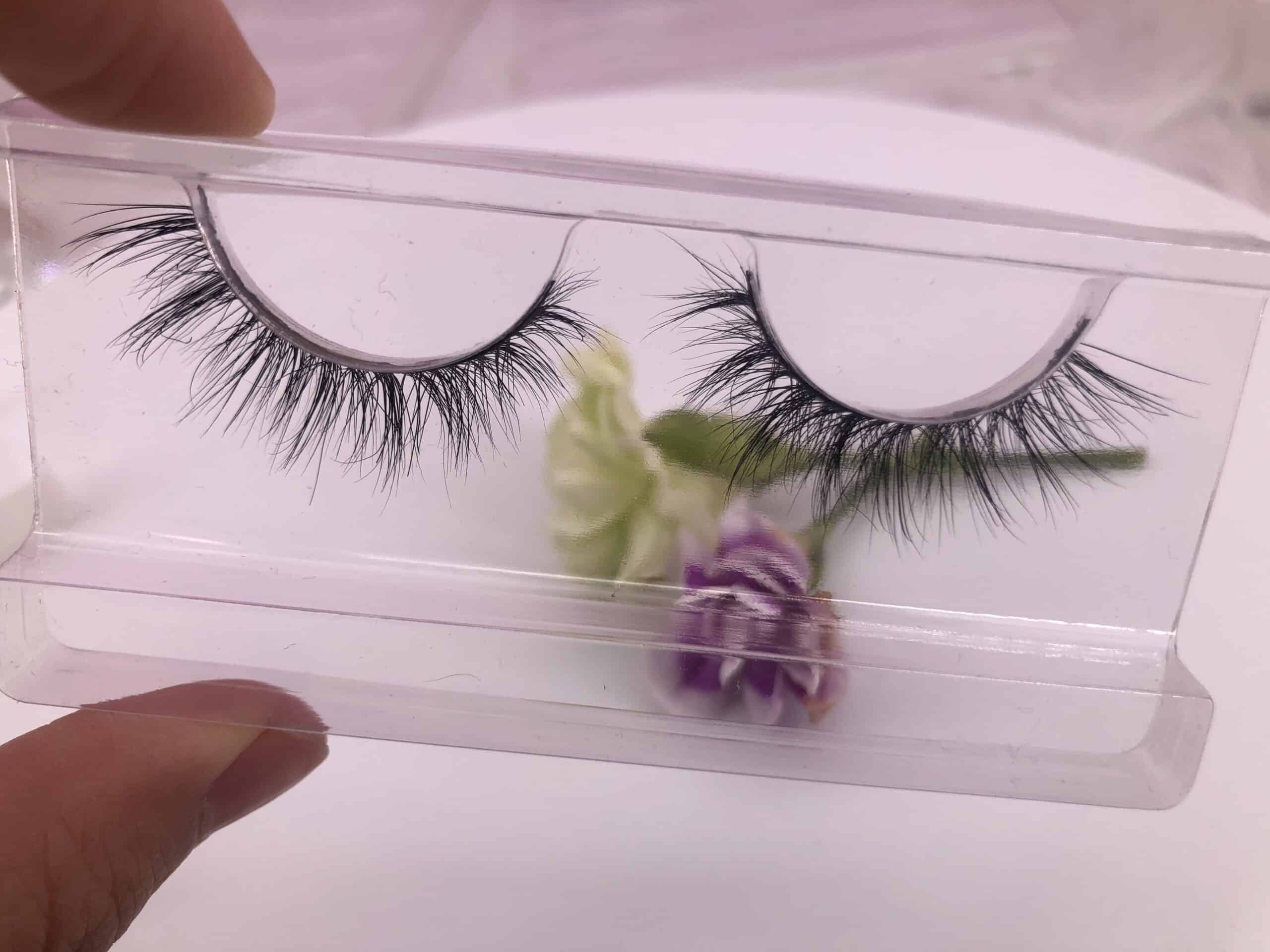 What is the Best Seller 16mm Mink Lashes?
Lash vendor Missanegl Lashes has introduced some hot styles of 25mm mink lashes. Today, wholesale 25mm lashes vendor will continue to introduce hot styles of 16mm mink lashes.
16mm mink lashes ES04 is very cute in shape, the style is very natural. It is in 13-15 millimeters. Eyelash vendors Missangel Lashes recommends ES04 to those lashes lover who pursue natural beauty.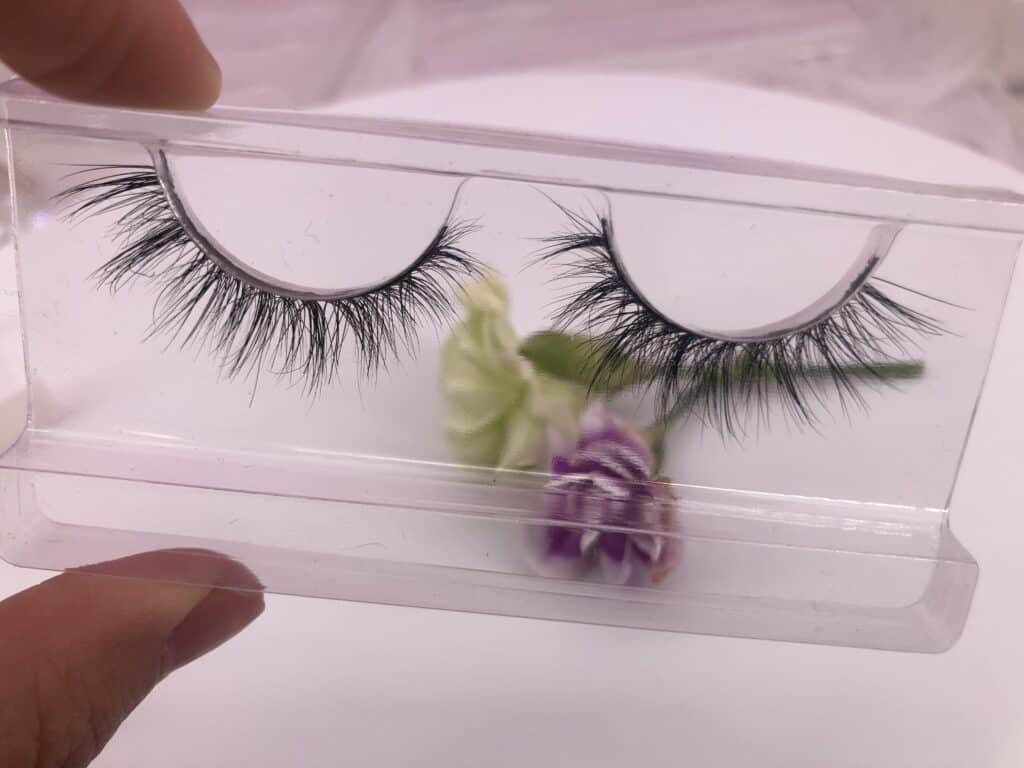 16mm lashes ES06 is the thickest style among all the 16mm 3d mink lashes.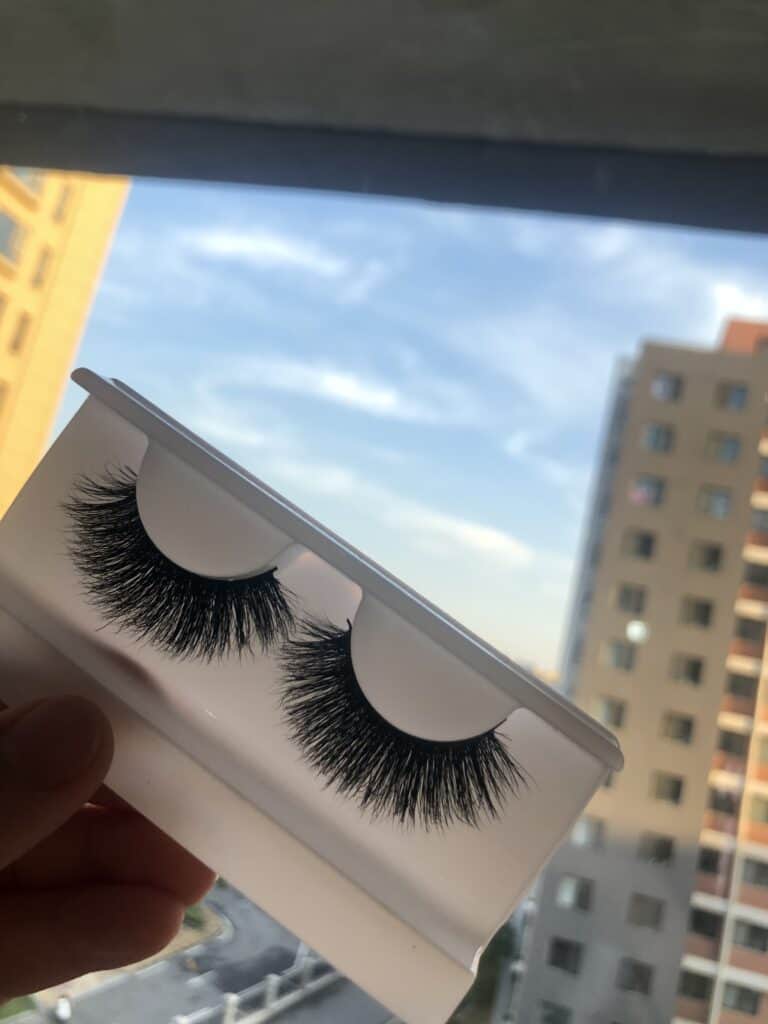 The beauty and charm of eyelashes will be maximized.
The last style is 16mm mink lashes ES05, ES05 is very charming in lashes shape, there are similar shape of 16mm mink lashes ES05 in 20mm lashes and wholesale 25mm lashes length.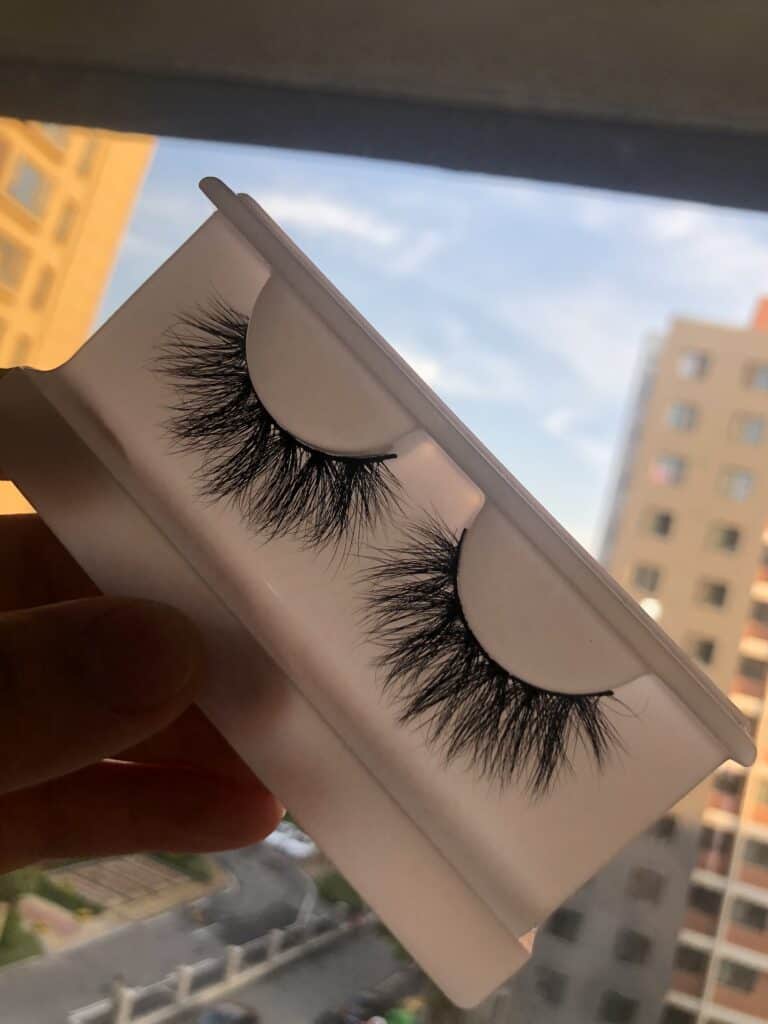 If you are interested in sample or wholesaling our 16mm mink lashes, please contact
WHATSAPP: +86 15166831626