Why Mink Strip Lashes are Most Expensive Among all the Kinds of Eyelashes?
Strip mink eyelashes are much more expensive than the other lashes, such as fiber lashes, silk lashes and horse lashes in the market .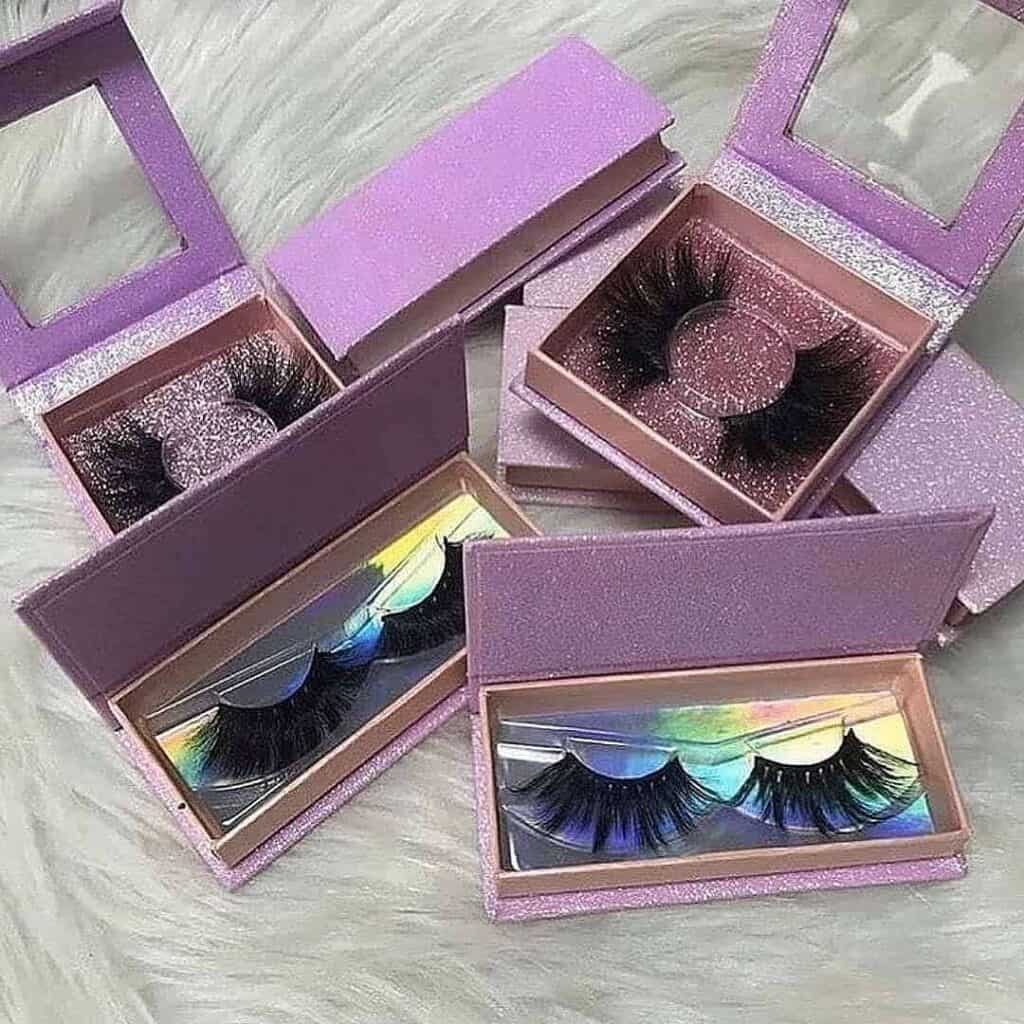 There are two main reasons:
First , materials.
All the raw materials of wholesale mink eyelashes are mink fur, which is much more expensive than human hair, horse hair, silk or the other synthetic material.
Second, craft.
All the mink strip lashes are made by hand instead of the machine. So wholesale mink eyelashes cost too much time to produce them.
When it comes to the price of mink strip lashes , you should know which style of mink strip eyelashes do you want to buy .
If you buy natural Siberian mink lashes, the wholesale price is 3.5-4.5 USD each pair.
Usually the longer in length, the higher in price. So wholesale 25mm mink lashes is the most expensive lashes.
And if you order the lash container, the wholesale price is 0.5-2.2USD .
That is why mink strip lashes are the most expensive among all the kinds of eyelashes.
WHATSAPP: +86 15166831626