What Kind of Lash Kits Can Mink Eyelash Vendors Manufacture?
Some eyelashes entrepreneurs may not satisfied with lash packaging box for one pair of lashes, and they want to try more possibilities. Here, wholesale eyelash vendor Missangel Lashes display several lashes kits that may interest you.
The first lash kit could hold 1 pairs of lash and a pair of lash tweezers, and you could also put a lash brushes in if you need. And whether you put 16mm mink lashes, wholesale 20mm lashes and 25mm mink strip eyelashes in, they are both proper.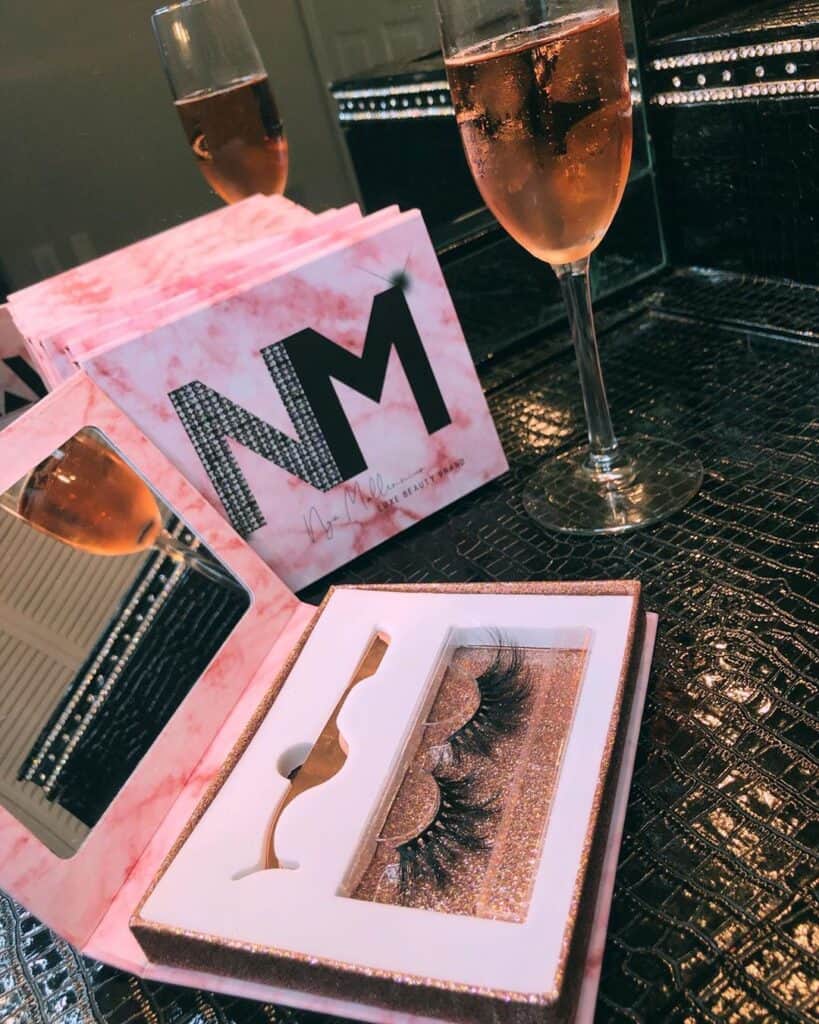 The second eyelash kits is proper for 3 pairs of mink lashes , a piece of lash glue and a piece of lash tweezers in.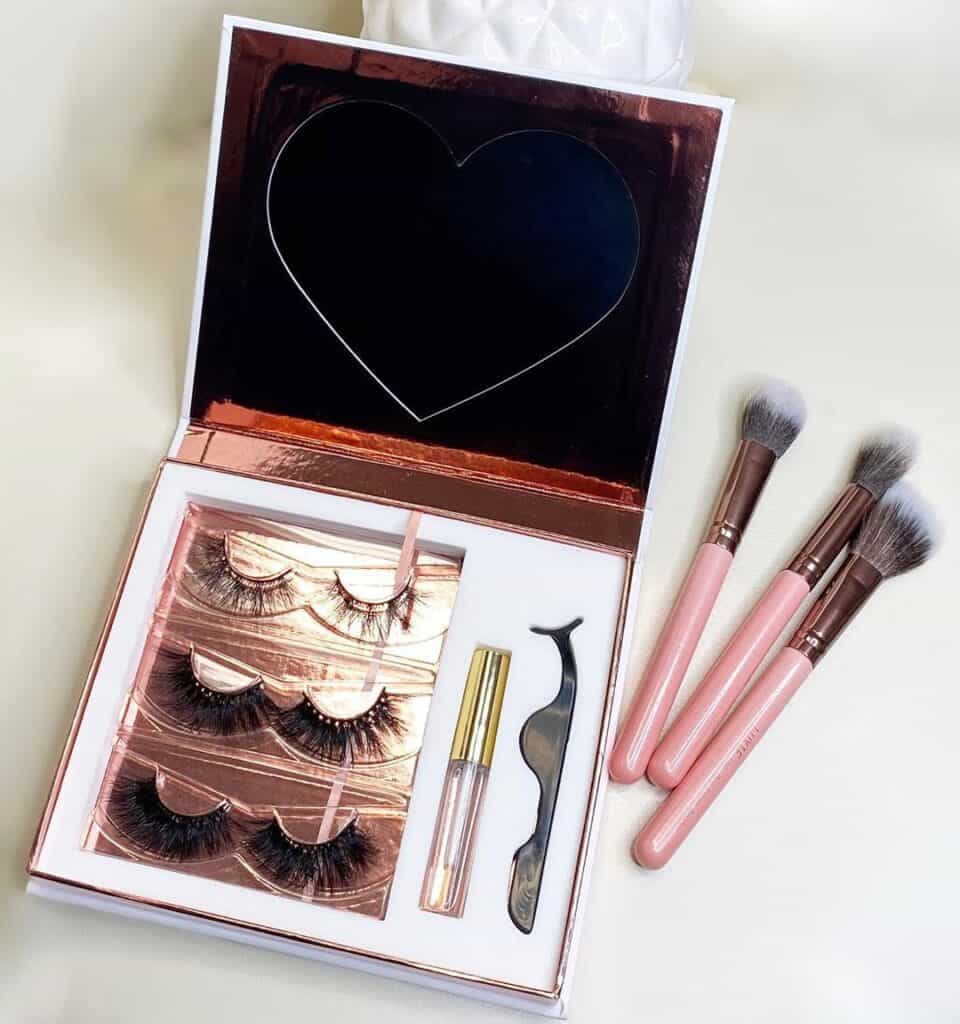 Besides, all the color of lashes kits could be changed. And you could choose add a ribbon or not, add a mirror or not.
If you have any other questions, please feel free to contact WHATSAPP: +86 15166831626