More and more people want to find an eyelash factory to start their eyelash business, but they do not know how to find an eyelash manufactture and lashes factory. Today, Missangel Lashes will help you find your own eyelash factory and lash supplier on the market. We will show you the entire eyelash industry, so you can understand the eyelash market very well.
There are many eyelash factories on the market. All eyelash factories are located in developing countries because the eyelash industry is labor-intensive.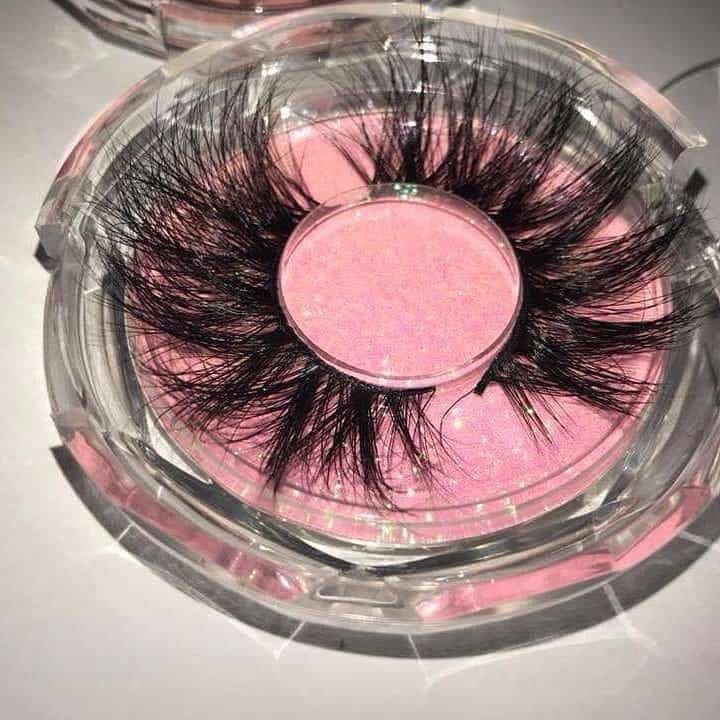 1. China Eyelash Factory and Wholesale Mink Lashes Industry
China is the birthplace of eyelashes. Has mature technology and developed modeling technology.
You can easily find your eyelash supplier in China and they will provide you with quality eyelashes at competitive wholesale prices.
Therefore, if you want to buy high-end luxury mink eyelashes, you should choose "Chinese eyelash supplier".
Second, the Indian Eyelash Factory.
India has abundant human hair resources because women usually have long hair. Chinese hair suppliers and eyelash suppliers import human hair false eyelashes from India.
Therefore, if you want to order human hair lashes, Indian hair lashes will be a good choice.
Third, the North Korean mink eyelash wholesale factory
North Korean factories usually do basic work first. They have no core technology, such as dyeing technology and modeling technology.
And most Chinese eyelash factories want to import eyelashes from North Korea, and they have no quality control team. Therefore, as we said, they cannot control the entire process.
Fourth, Southeast Asia Wholesale Eyelash Factory.
Eyelash manufacturers in Southeast Asia are somewhat the same as Indian eyelash suppliers. Rich human resources and cheap labor.
Therefore, some people want to buy human eyelashes from Southeast Asian eyelash factories.