If you have whatsapp, you could contact with our salesman directly by WHATSAPP 86 15166831626. We will send our catalogs of wholesale 16mm mink lashes, 20mm lashes and 25mm strip lashes, custom eyelash packaging boxes to you, then love ,you could tell us which style do you want to order and how many pairs of each style do you order, we will give you details about the price.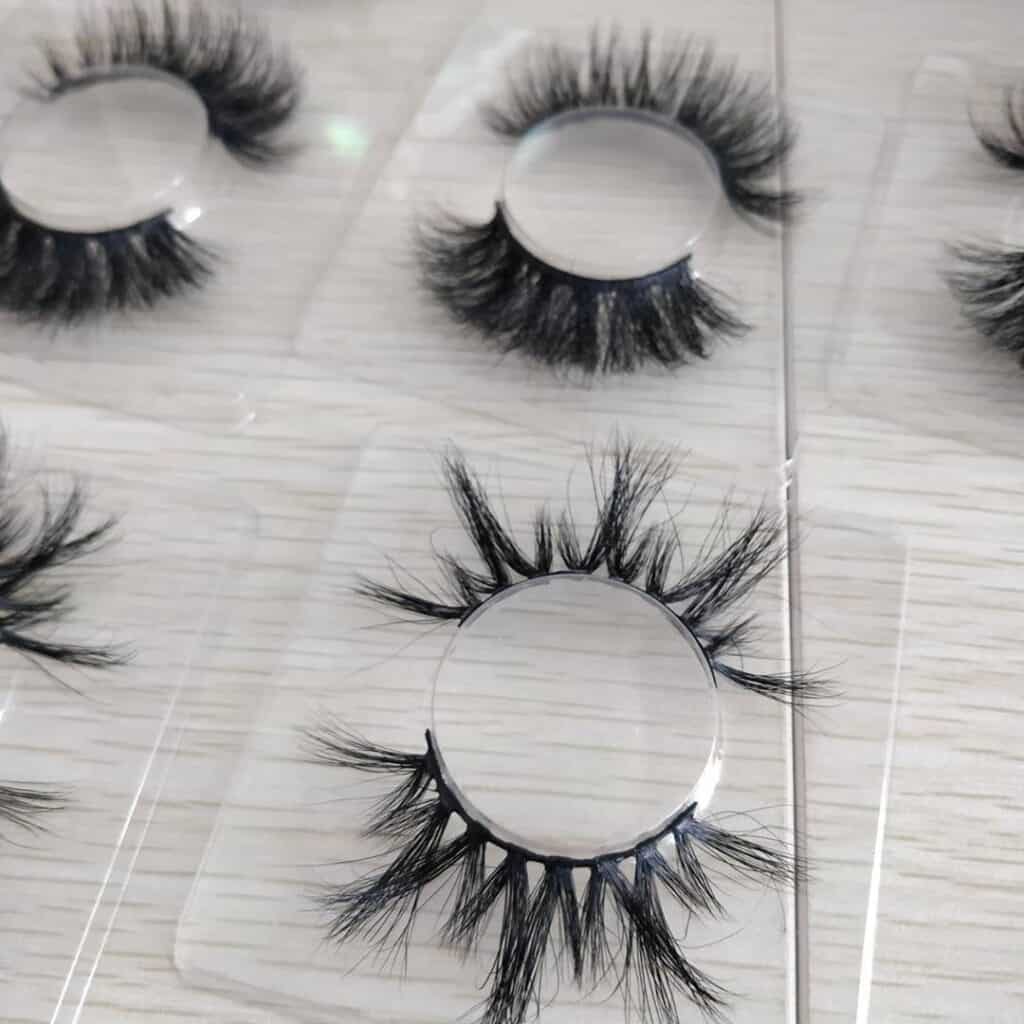 If you want to do custom boxes, we could talk about details.
If dont have whatsapp, we could talk through gmail and instagram.