Eyelash Packaging Boxes Manufacturer Missangel Lashes is a professional mink eyelash wholesaler and lash boxes suppliers. Here we names the four sides of eyelash packaging boxes.
The following is step to make custom boxes.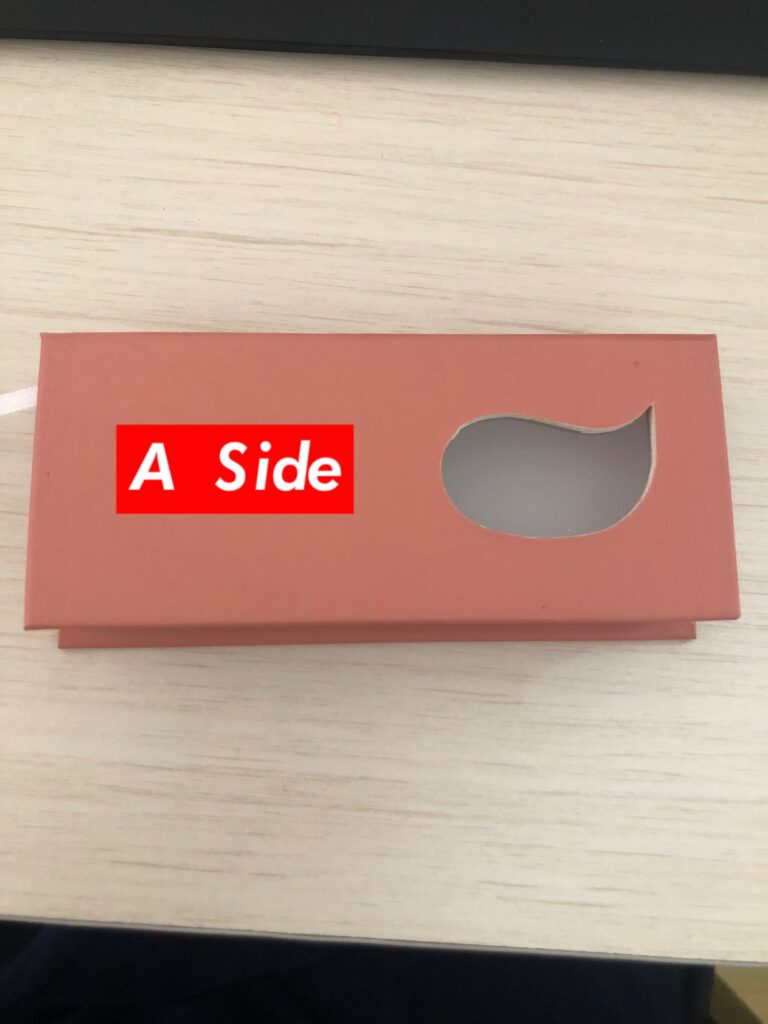 A side is front side, usually we will put your own logo here, and the background color of A side could be chosen, such as white, pink, lavender and holographic.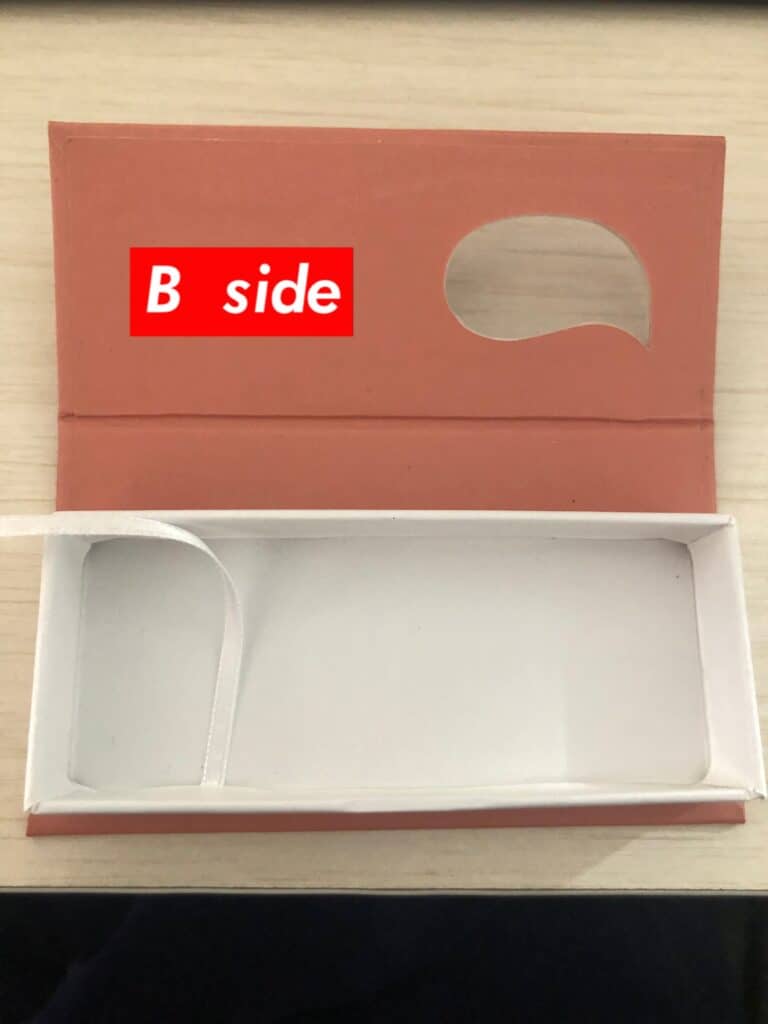 B side could print slogan if you need. Also, the font and color of slogan could be chosen.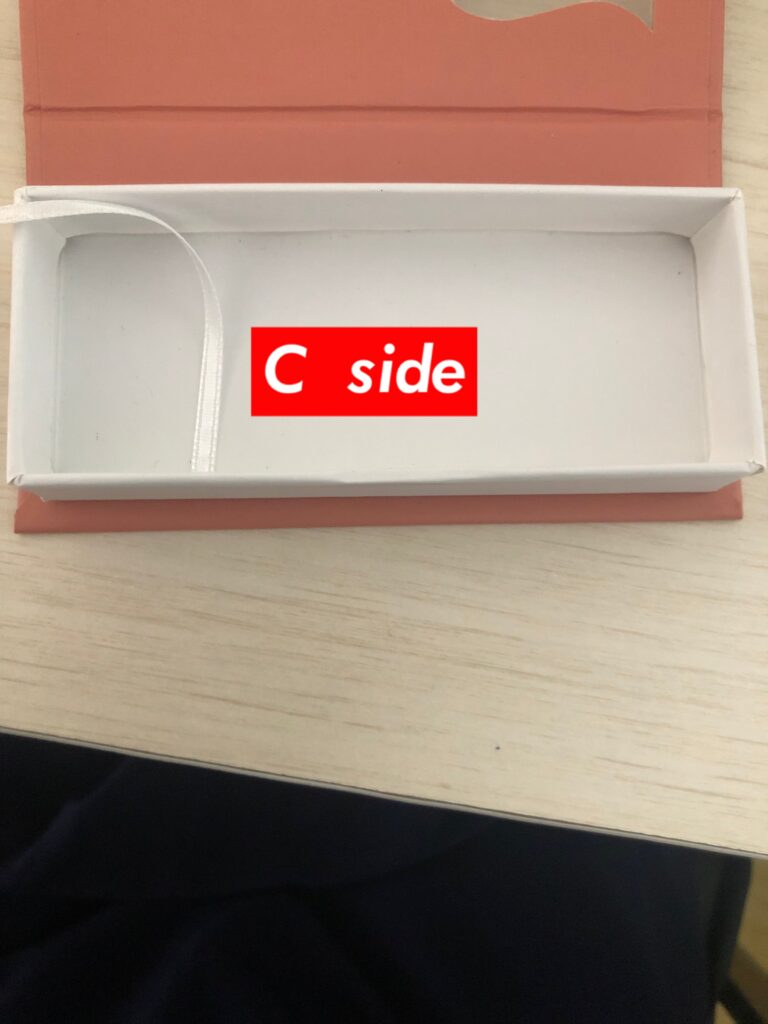 C side could also be customized, whether you want glitter or plain inside of the box to hold lashes, they are both available.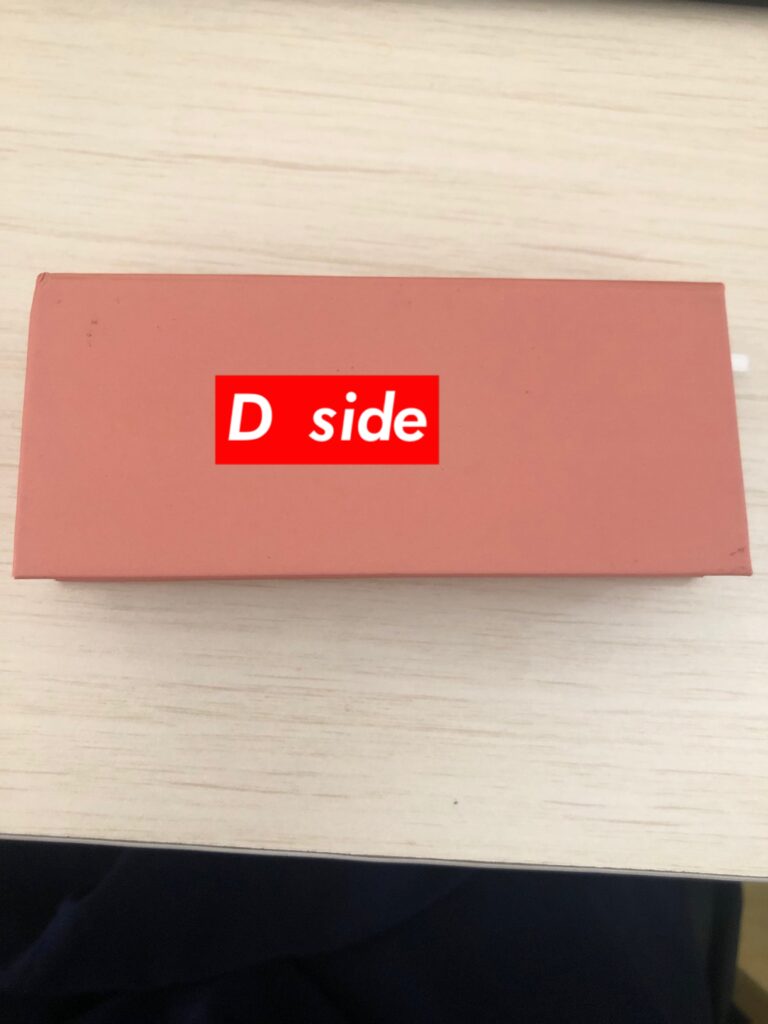 D side is the back side of the eyelash boxes, sometimes some customer will add their contact information, such as instagram and website.
Whatsapp +86 15166831626