If you want to order top luxury mink eyelashes, you must choose China Lashes, because China lash manufacturer owns the core technology for producing eyelashes and wholesaling mink lashes.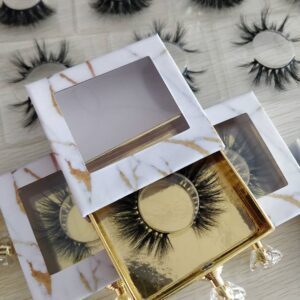 As you know, you may find too many eyelash suppliers in the mink eyelashes market, but if you find an excellent eyelash manufacturer, it will make a huge change to your 3D mink eyelash wholesale business.
Qingdao, a coastal city in Shandong Province, is the birthplace of mink eyelashes industry. Workers and designer keep designing new lashes and keep the updates of new lash packaging.
Mink eyelash vendor Missangel Lashes is professional in making all kinds of beautiful lashes.
Below are lashes catalogs.