Protect Lashes.
Without eyelash packaging, the mink lashes will be ruined during the transportion.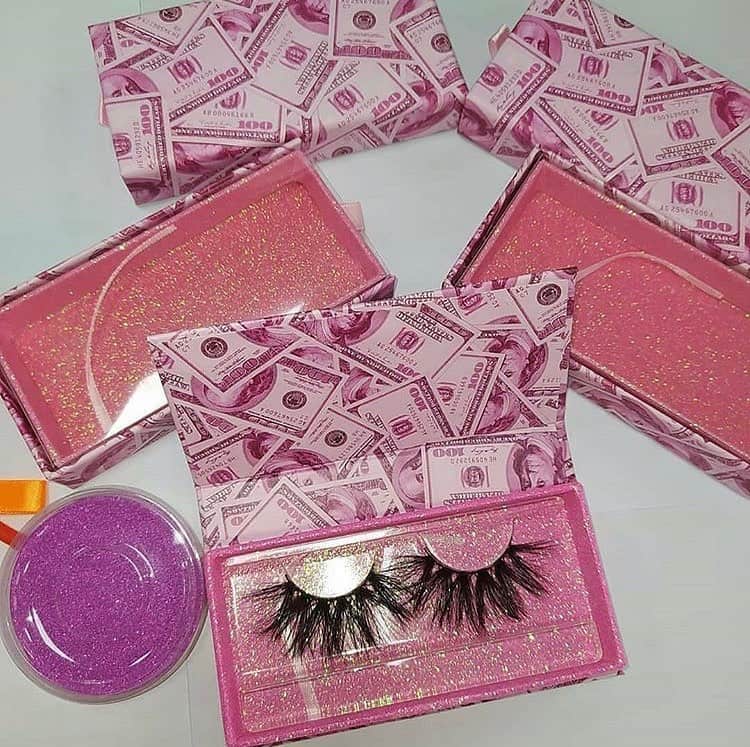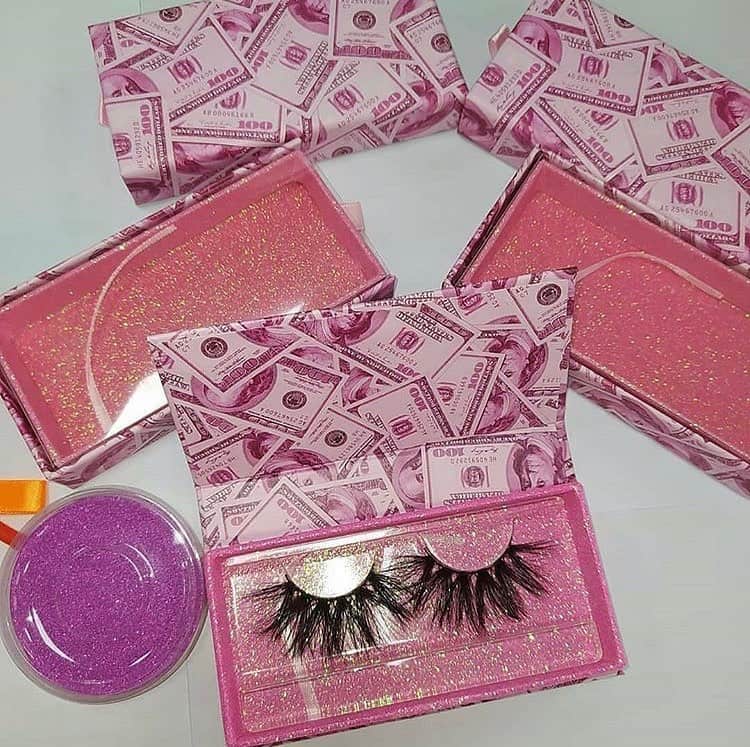 Make Your Lashes More Luxury.
A good packaging is very important, it will show your taste and the lashes could be sold at a higher price with a lash packaging.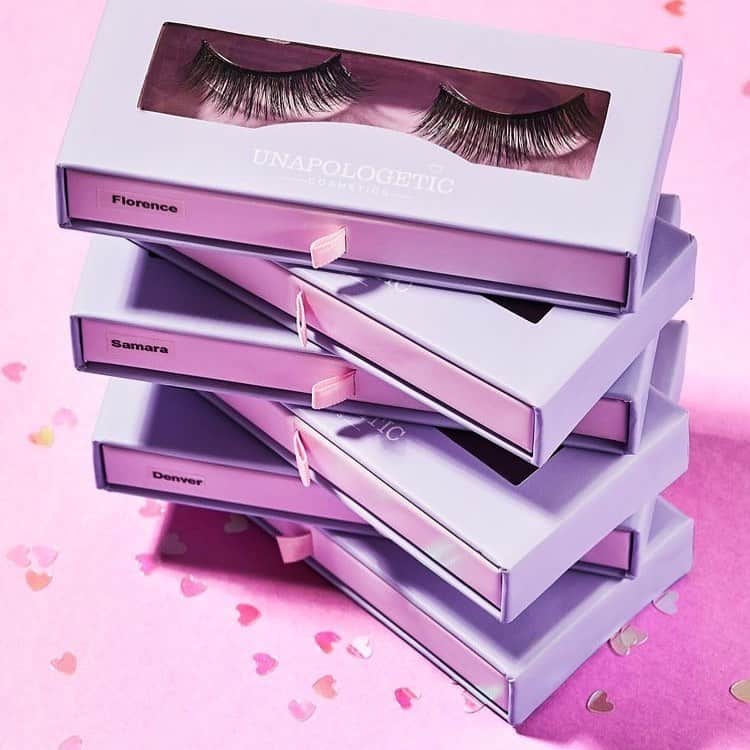 Make Lash Packaging Boxes Personalized.
Custom lash packaging boxes could be printed with your own logo, slogan, social application information. With these, your boxes would be more luxury and unique.