1. Different Eyelash Manufacturing Craft

This is one of the main point if you want to do business line with your eyelash vendors. Most 3d lash vendors use easy process way to produce the mink eyelashes,and only few lash factory would choose the best way which wast time and energy to do this.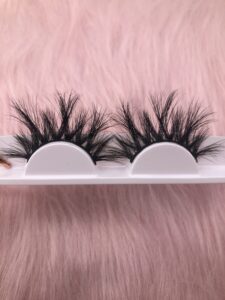 2. Different Lash Styles and Lash Design
Different eyelash designer make different art works, if the lashes factory have designer , they can do any style lashes for you , and if the Lashes Factory don't have the designer , what they can do is just copy the others style , they just copy the style but they can't copy the soul of the lashes.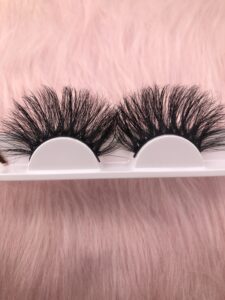 3. Different Raw Materials.
As we all know, the best raw materials for lashes is mink hair, which is comfotable and durable.
The best lash supplier will select best mink fur from young minks. And, the bad quality lashes will use the broken mink fur, if you buy a cheap mink lashes, you can find the broken mink fur easily. And for some other raw materials, such as fabric, they are worse.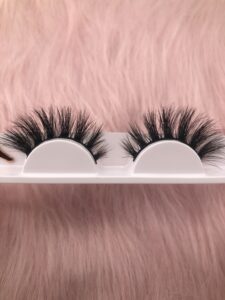 4. Comfort Degree
This is one of the key point to measure whether wholesale mink lashes are good quality. Mink lash vendor Missangel Lashes wholesale luxury lashes which could be worn when you sleep.