Christmas, a Christian holiday honoring the birth of Jesus, has evolved into a worldwide religious and secular celebration, incorporating many pre-Christian and pagan traditions into the festivities.
Christmas is on the corner, many lash business owner, lash retailers are looking for Christmas Collection Lash Packaging.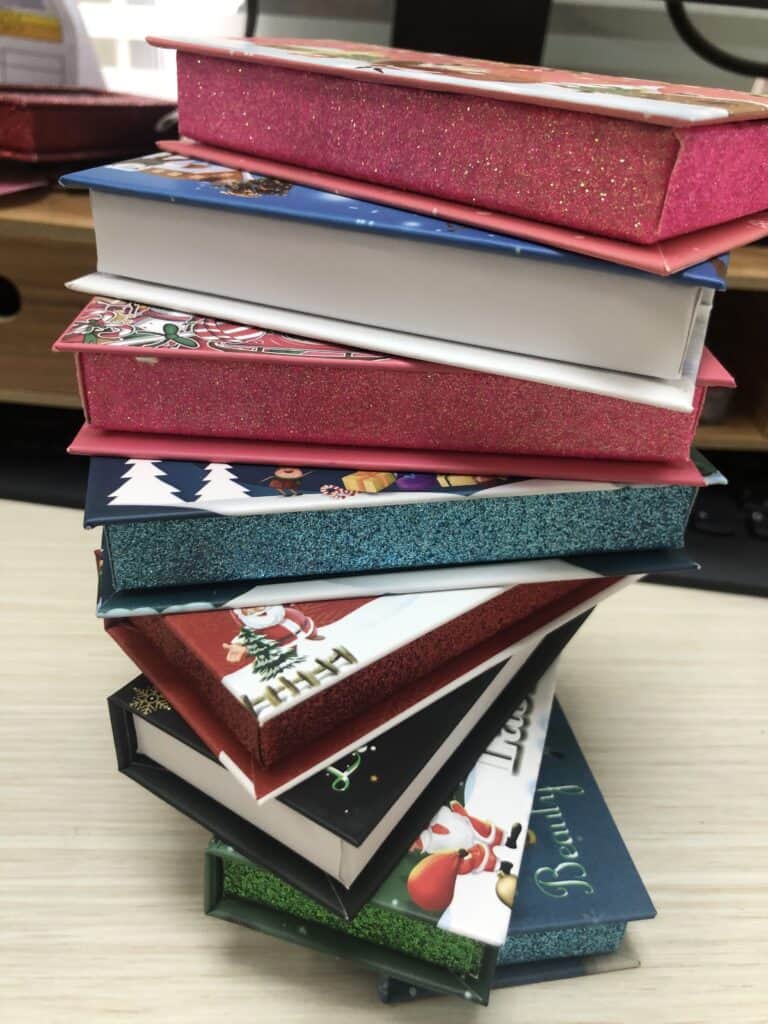 These boxes minimum order quantity is 20, and we could ship boxes out in 3 days.
There are total 8 Christmas Lash Box Choices. Red lash boxes, pink Santa pattern,Green christmas tree lash packaging and blue Reindeer pattern Lash Boxes.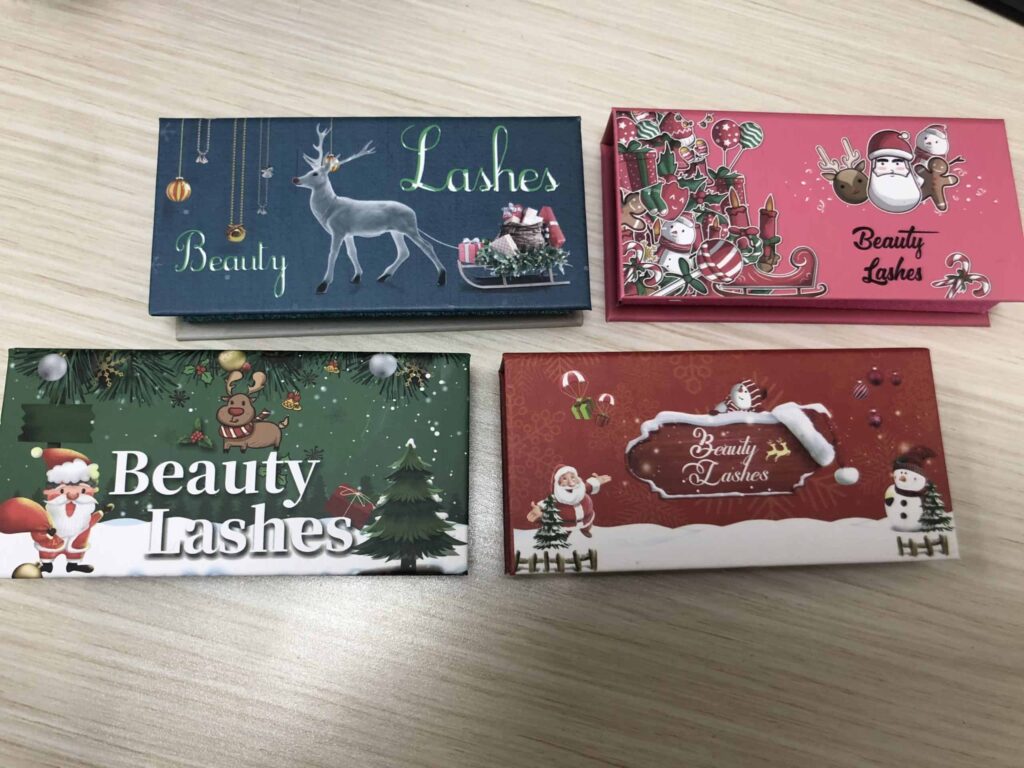 These eyelash packaging boxes could hold different 3d lashes, such as 16mm lashes, 20mm mink lashes and 25mm lashes.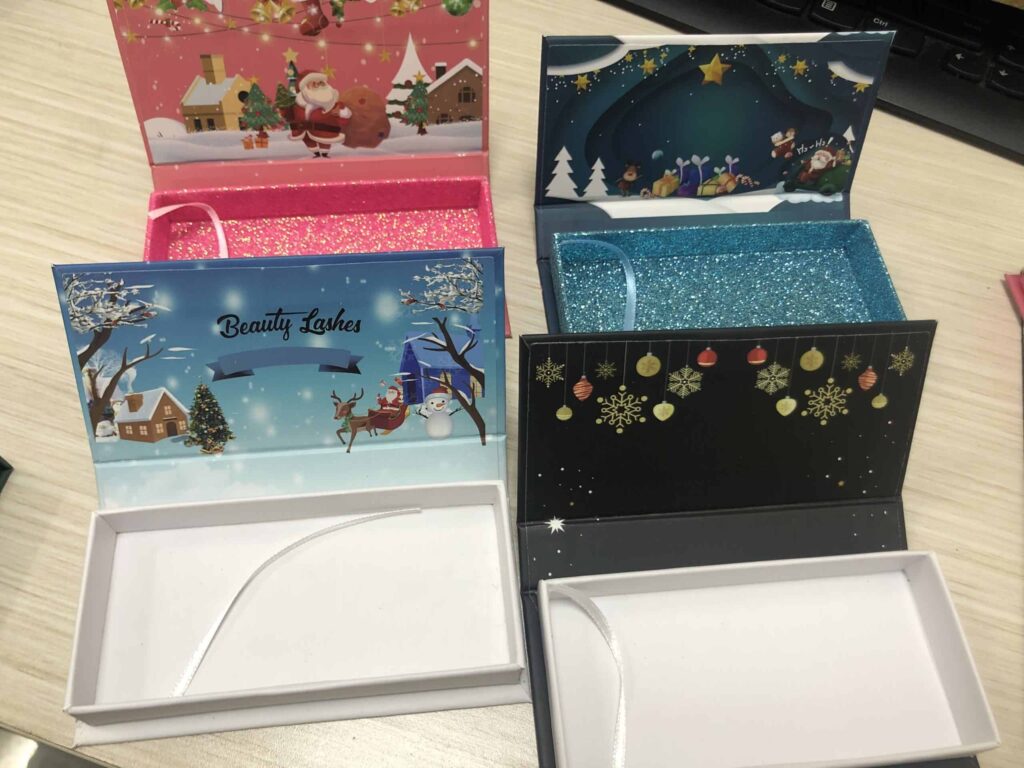 If you are interested in ordering lash packaging for Christmas, pls contact WHATSAPP 8615166831626 to get a quotation.