Some lash business owner may seek for fluffy lashes, which is very exaggerated. Eyelash Vendor Missangel Lashes wholesale 16mm lashes, 20mm lashes and 25mm lashes. Among these 3 lash series, 25mm lashes is definitely the most fluffy and amazing.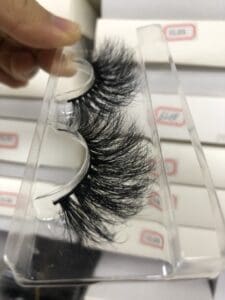 This style is our wholesale 25mm lashes EL09. We can see that there are over 5 layers of lashes from the side. Not only fluffy,but also have 3d effect.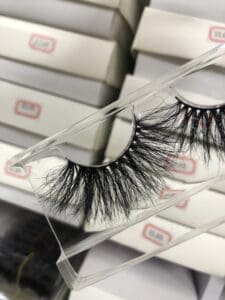 The roots of each eyelash are very natural, without being cut off bluntly.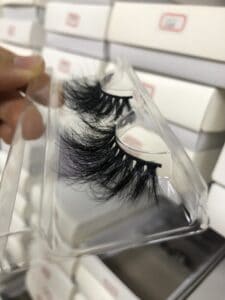 This one also is one of best sellers of 25mm Lashes–EL07. The eyelashes are obviously interlaced and very attractive.
If want to know about our wholesale 25mm mink lashes, pls click here
And if want to know more about our custom eyelash packaging for mink lashes,pls click here: