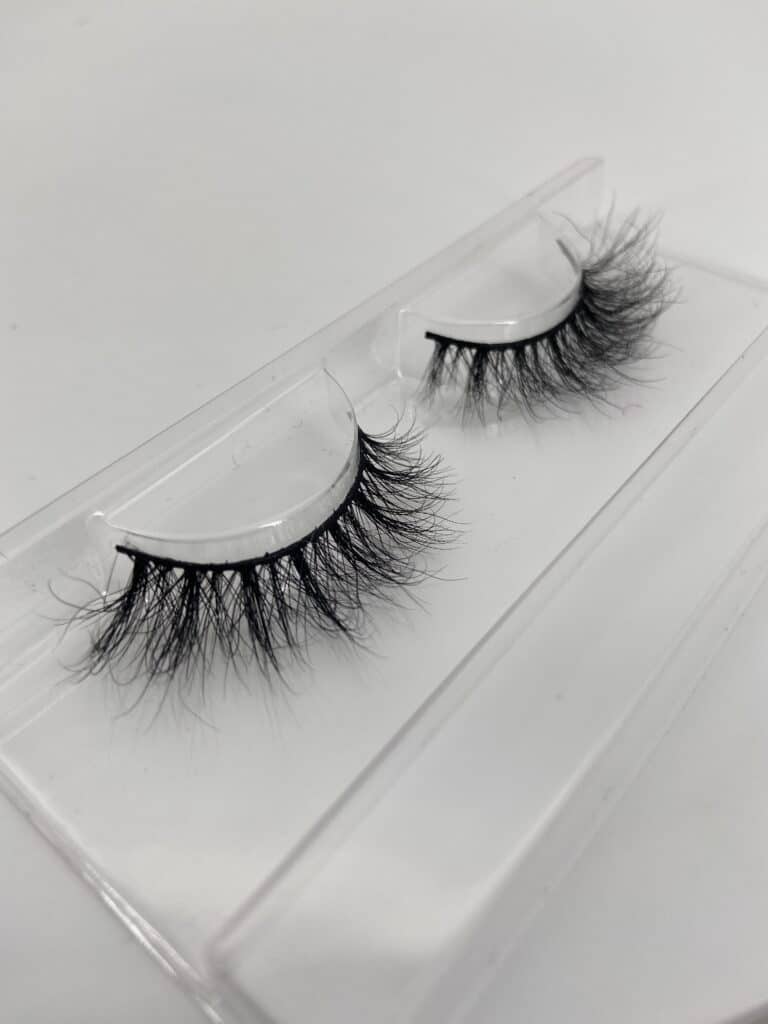 Lash Vendor Missangel Lashes Wholesale three series lashes. 16mm lashes VS 20mm eyelashes VS 25mm Lashes. As the above pic shows, they are different in length.
The lashes tips are curl, with good 3d effect, they will be very vivid on your eyes.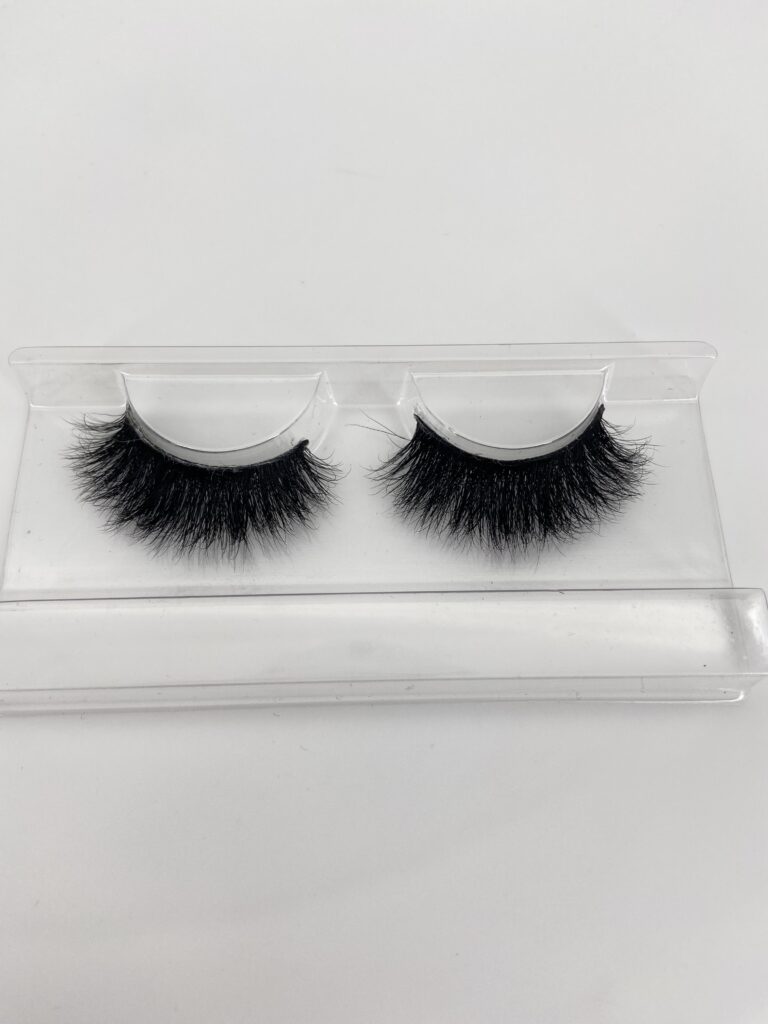 Raw Materials of these lashes are mink hair, they are naturally protein, which wont bring harm to you.
If you want to start you lash business, could start from sample to test quality. And Missangel Lashes is pretty confident that you will like our quality lashes.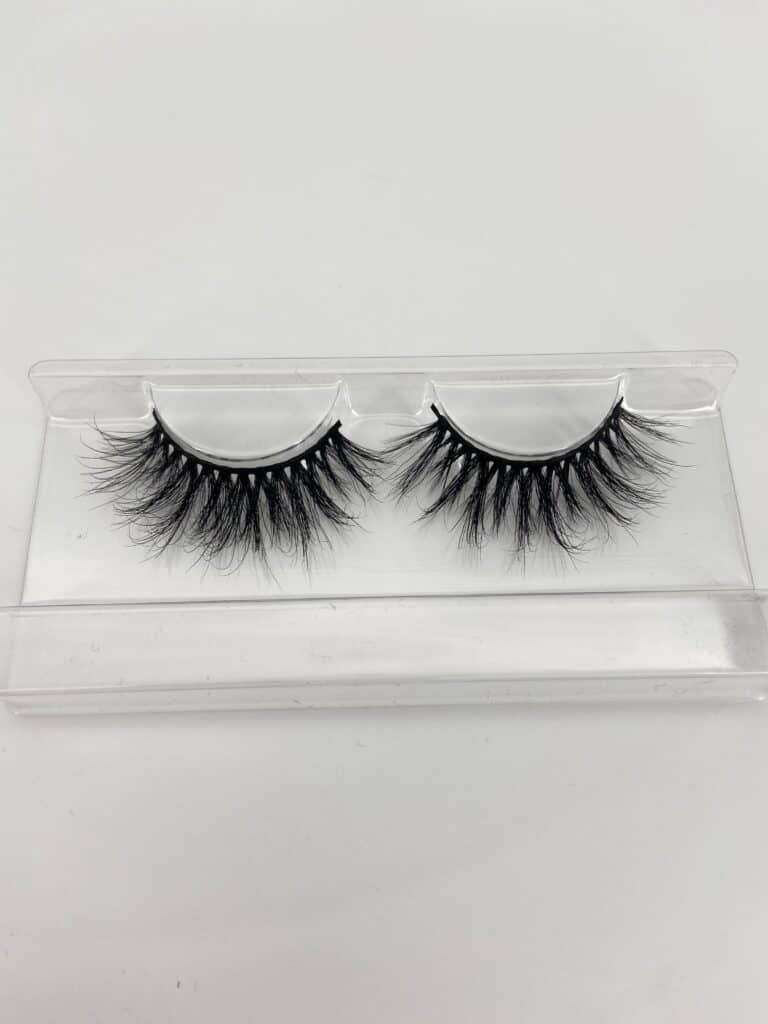 We also sell other stuff related to lashes, like custom eyelash packaging, eyelash washing machine, eyeliner glue pen, lash tweezers, lash wands. If you are interested, please Contact WHATSAPP for more detailed infomation.