There are some of lash business owner only seek for 25mm lashes, which is dramatic but unique.
With 25mm lashes, the eye makeup could be enhanced to the greatest extent. Lash Vendor Missangel Lashes keep following the lash fashion and designing more attractive lash styles.
This is the new 25mm lashes style–EL15. The biggest feature is each root of lashes is distinct.
And below is the 16 styles of 25mm lashes we wholesale at present.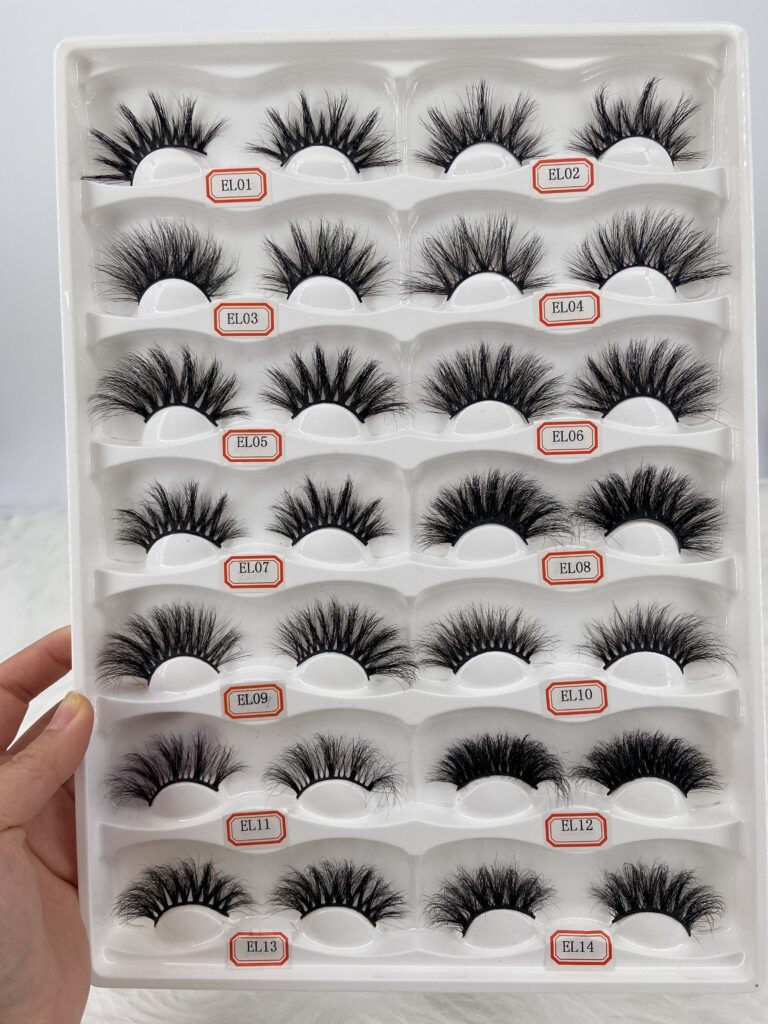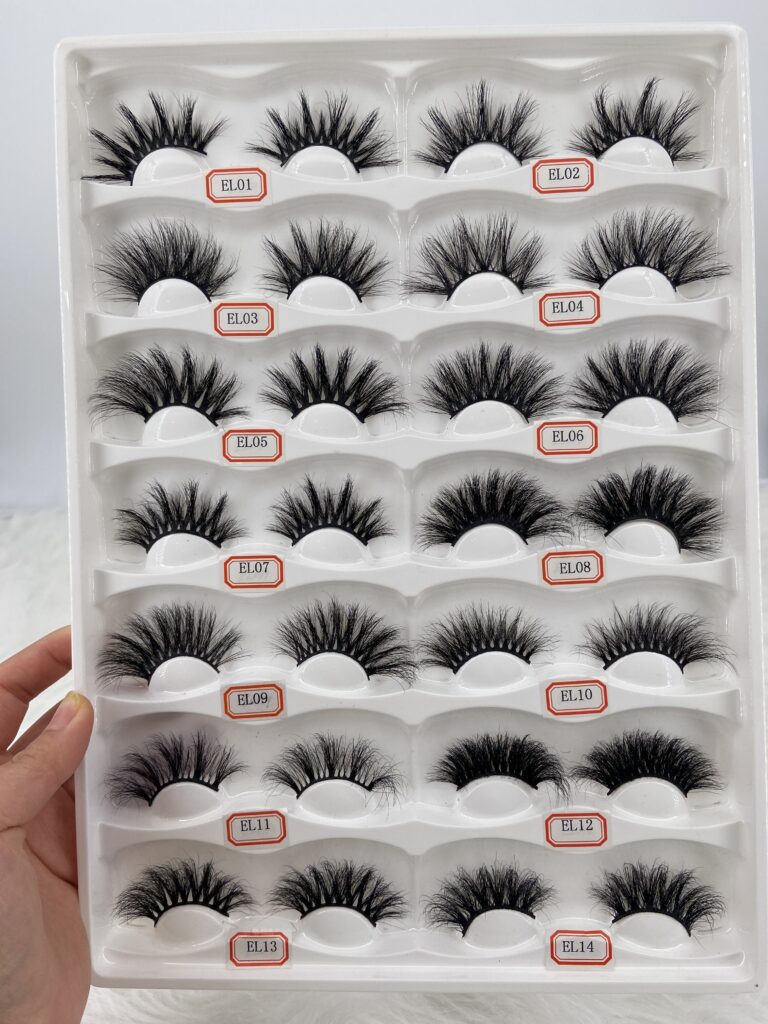 The above 'floor plan couldnt show the 3d effect of 25mm lashes, and show how fluffy lashes they are.
There are vidoes of 25mm flyffy lashes posting on Instagram
The lash style in the 4-pair lash books is 25mm mink lashes near me EL01.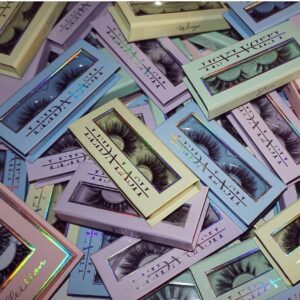 If you would like to inquiry about lashes price, or custom lash packaging, please contact