Some customers will ask Missangel Lashes whether we sell synthetic eyelashes or not, the answer is no. Missangel Lashes only sell quality strip mink lashes.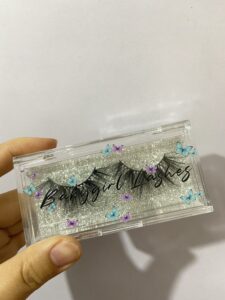 Here is the difference between mink eyelashes and synthetic lashes.
Materials
Mink lashes are made of mink fur.
The synthetic lashes are the one made of special material we called Man-made materials. Such as the plastic, the fiber, the silk one. We all called them synthetic lashes.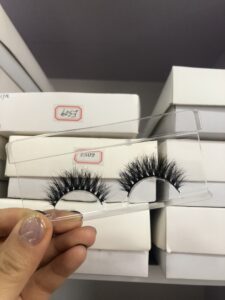 Price
Usually, synthetic lashes are much cheaper than mink lashes.
The retail price of the mink lashes are different according to the length,craft and style. Different length, different cost.
It takes more raw materials when manufacturing 25mm lashes, so unit price is higher.
As we know, the retail price is 15 USD to 30 USD in the US market.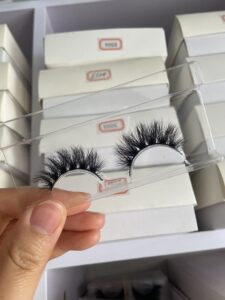 Life Circle
The real mink eyelashes can be worn up to 25 uses. But if you choose the synthetic lashes, you may only use one time , and synthetic lashes could be easily destroyed.