Here is the tips for using eyeliner glue pen.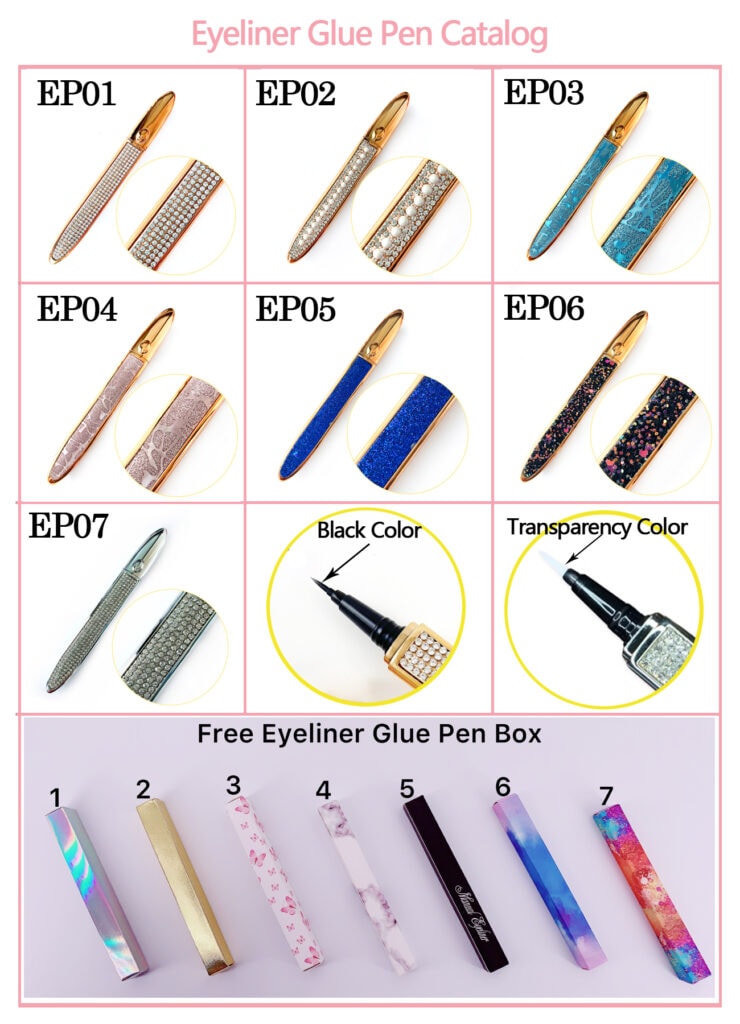 Shake your Flick & Stick pen well.
Apply your adhesive eyeliner to your lash line as you would like any normal eyeliner.
Add a touch more liner to the inner and outer corners for extra hold.
Apply the lashes by starting with the inner corners then lightly pressing along the lash line securing the mink lashes in place.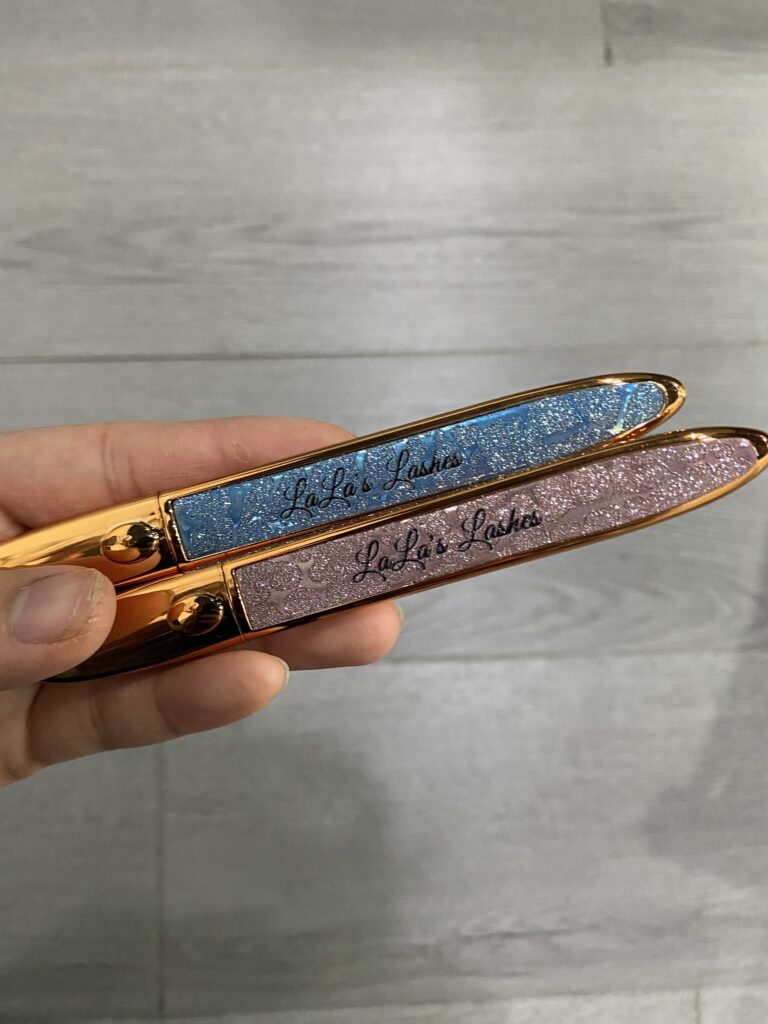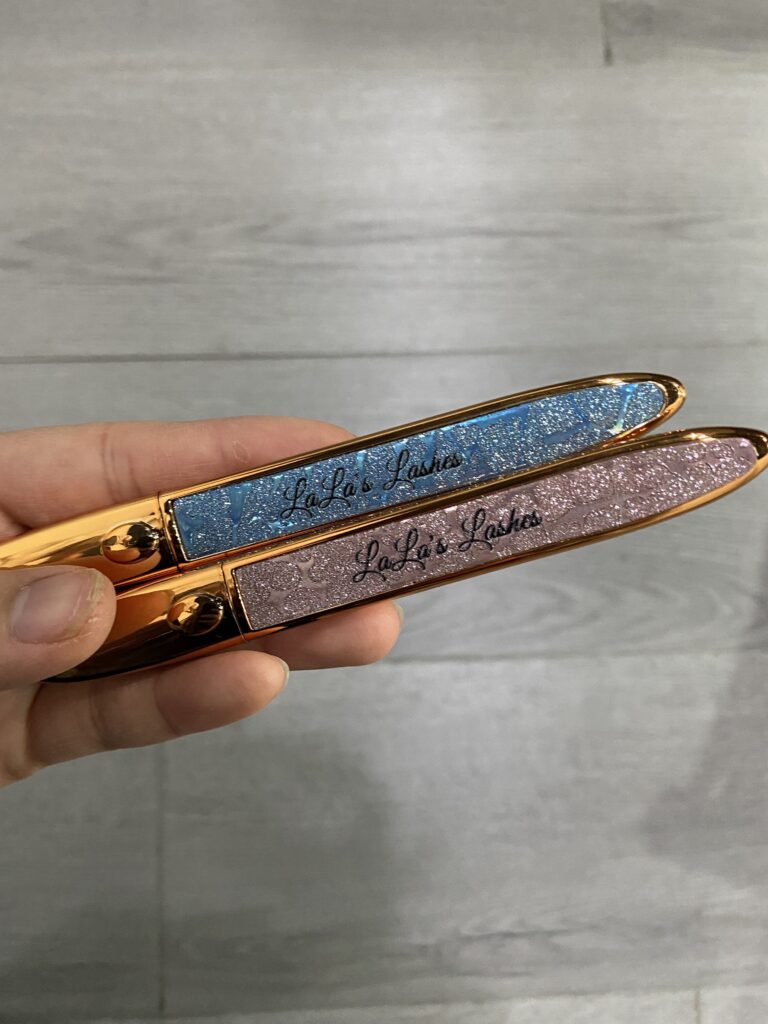 If you are interested in other lash tools, like lash washing machine, eyelash applicators and lash spoolies, pls contact