Do you like window eyelash boxes? Below are some custom eyelash packaging boxes with a window, and with private logo.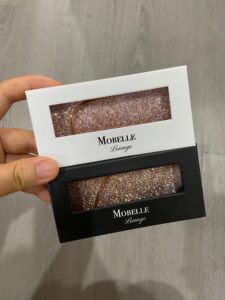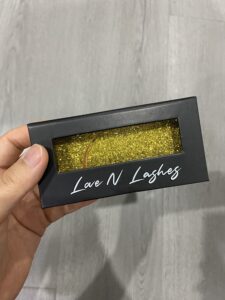 These boxes are all in stock, over 20 boxes, we couldd print 3d logo on the box with our printer.
Click here to check which eyelash boxes are in stock.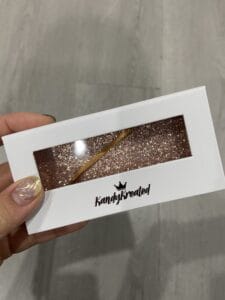 Since these boxes are all in stick, so we could finish printing own lash business logo and ship out in 24 hours.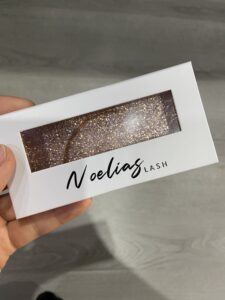 If you want to do other custom eyelash packaging with a clear window, but not shown on box catalogs. That's also okay, we could crate diy lash packaging for you. Any color is okay, and with your logo printed. But these lash boxes are made by box factory, so take 7-12 days to make, and MOQ (minimum oeder quantity) is 50.
Here are some examples.