Customizing Eyelash Packaging is important for lash business owner who want to create and expand their business. Beside, lash business owner may want to different lash box design to meet different clients' requirements. For example, some customers' only order lashes, and some customers' need both lashes and eyelash applicators.
Missangel Lashes could customize eyelash packaging, eyelash kits in different shape.
Here is some pictures: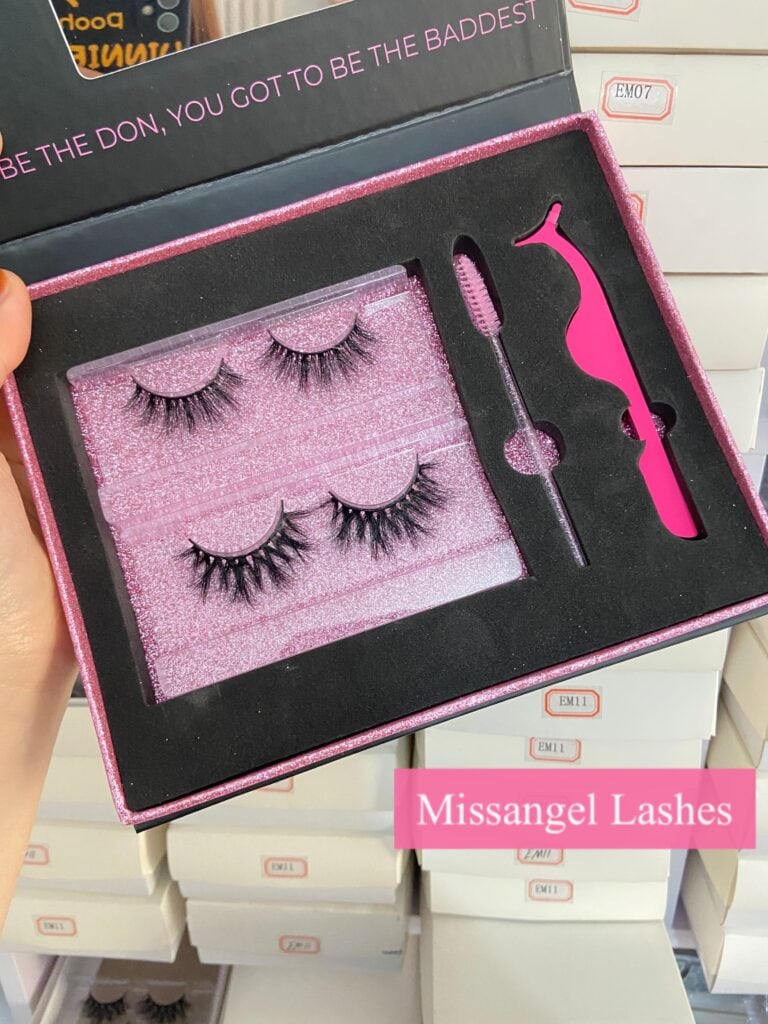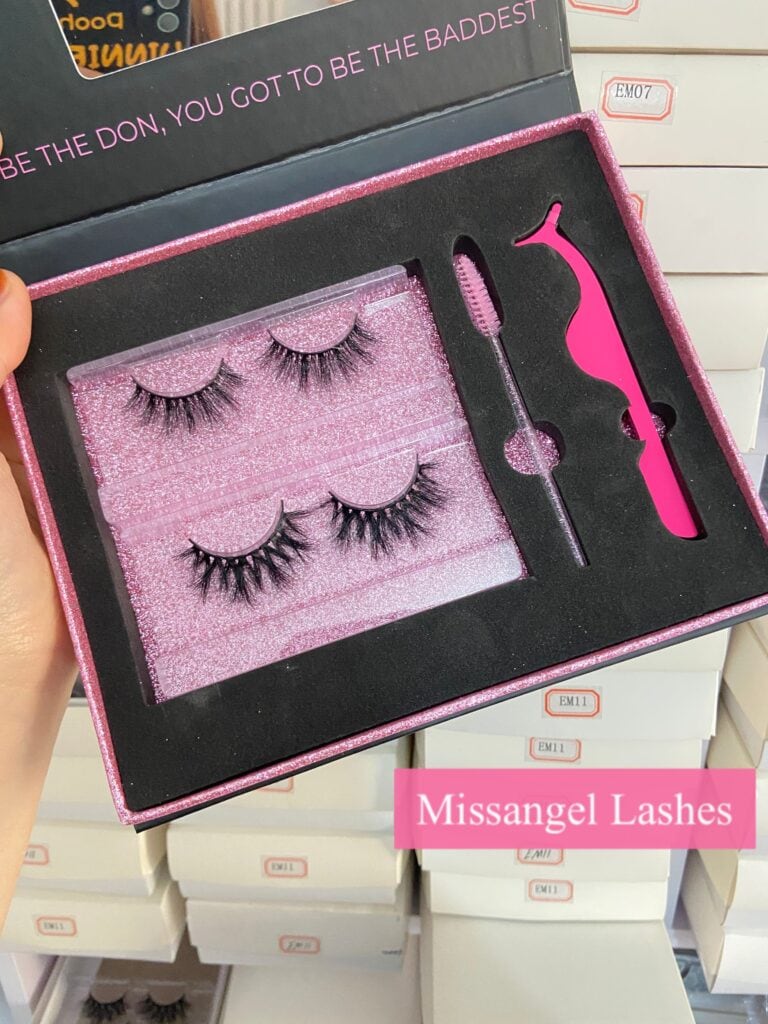 As we can see, the first and two pics are lash kits that hold lashes , eyelash applicators. And last picture only could 1 lashes.
All these design , MOQ (minimum order quantity) is 50, and take 12-15 days to manufacture, any design, any color is possible. And you could contact WHATSAPP to get more information.