Missangel lashes provide custom mink eyelash packaging and eyelash tweezers service. And we will try our best to make eyelash applicators match eyealsh packaging, whether box color or lash tweezers color, or logo color.
Here are examples: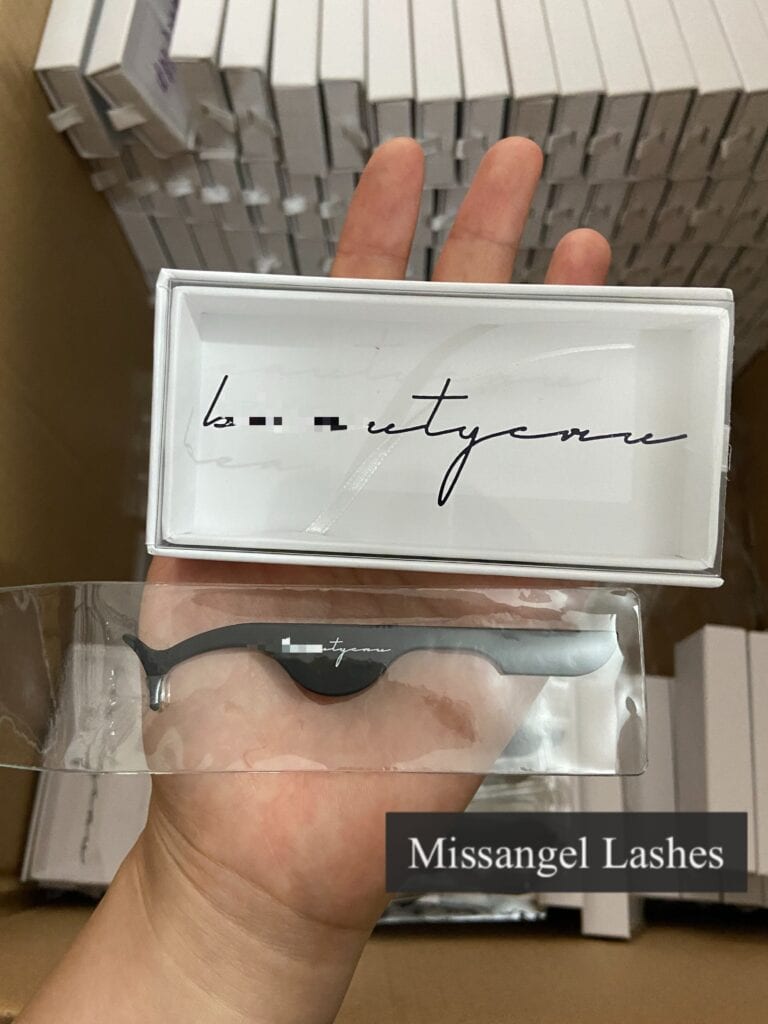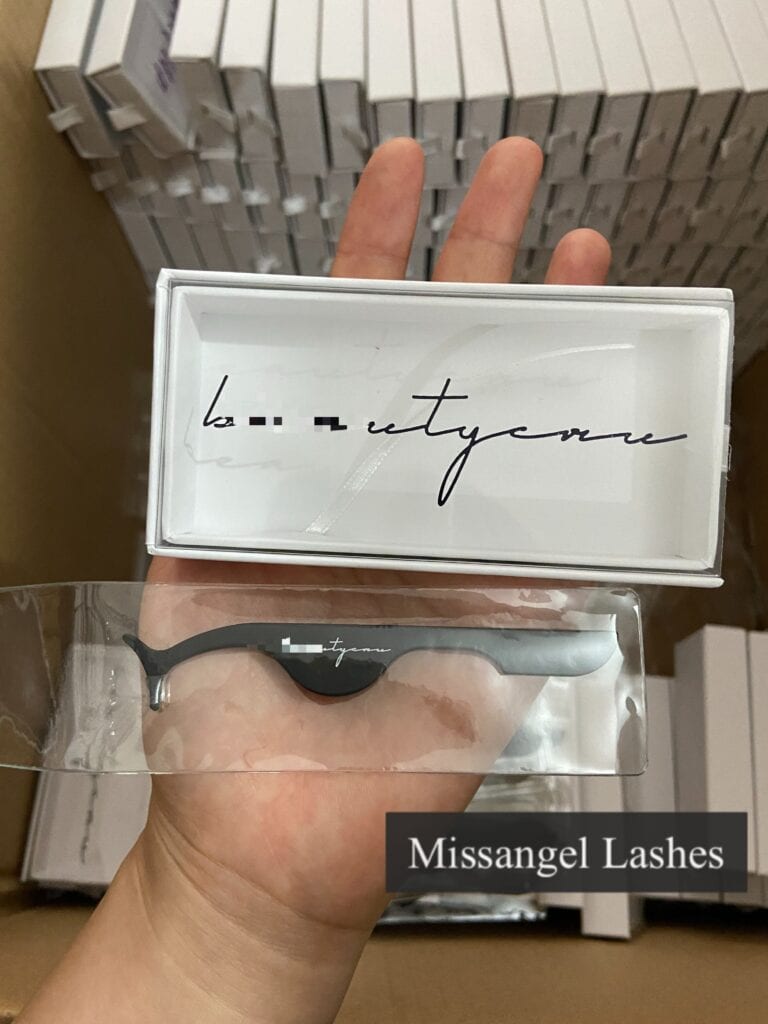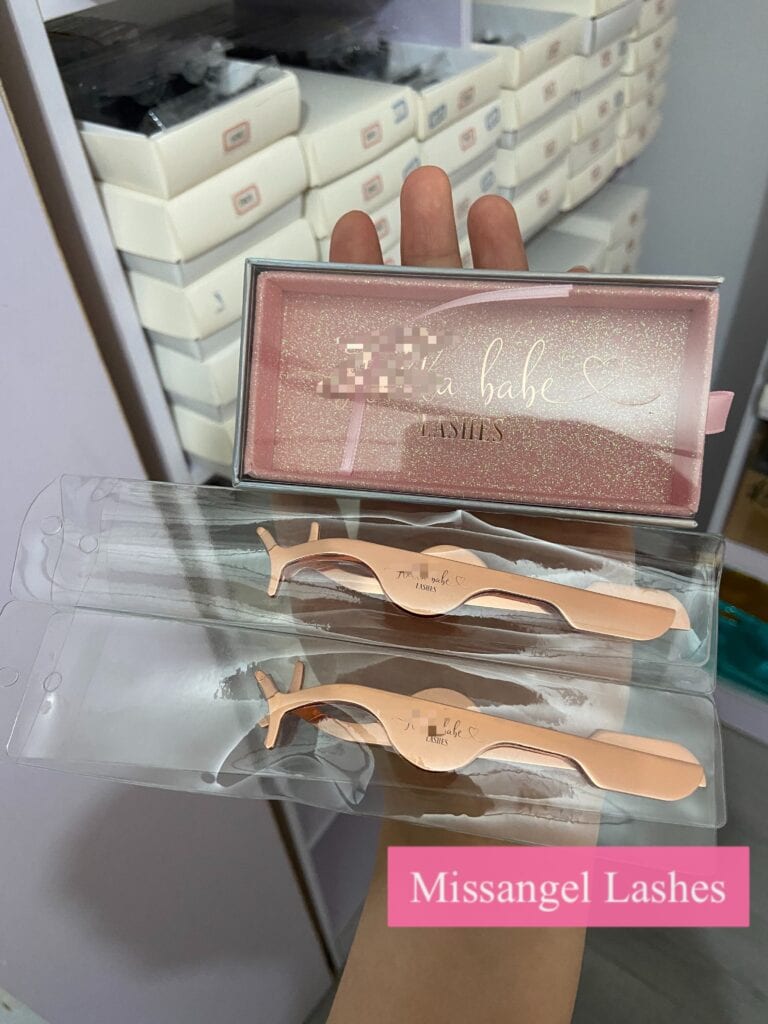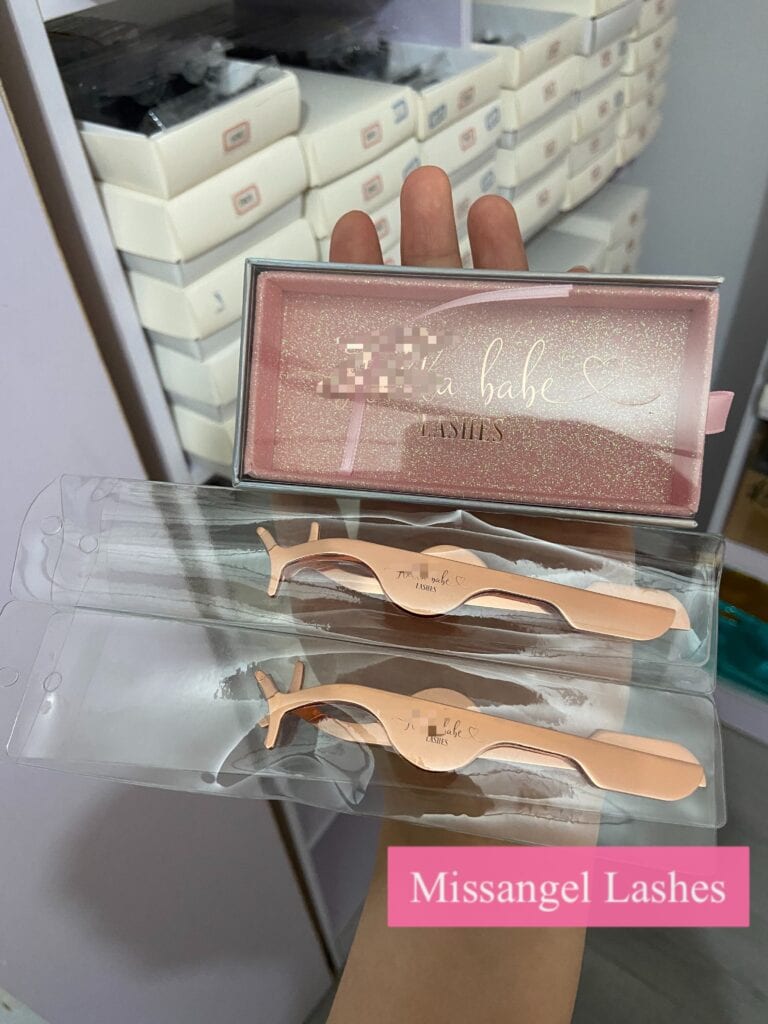 For eyelash packaging with own private label, minimum order quantity is 50, any design is possible, take 12-15 days to manufacture. And for eyelash applicators, minimum order quantity is 20.
If you are interested in doing mink lash box and eyealash tweezers, please contact WHATSAPP: +86 15166831626.