16mm lashes is natural lashes that suitable for daily life. Therefore, Missangel Lashes has added a new lash style of 16mm lashes–ES16.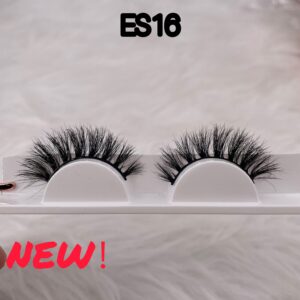 There are 8 obivious columns of 16mm mink lashes ES16, and between column and column, there is a short thin mink hair. The style is very unique, and you can wear lashes in daily life, like school, office.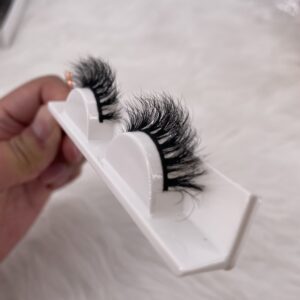 ES16 is 3d lashes, curl and charming. Below is CATALOG of all 16mm mink lashes.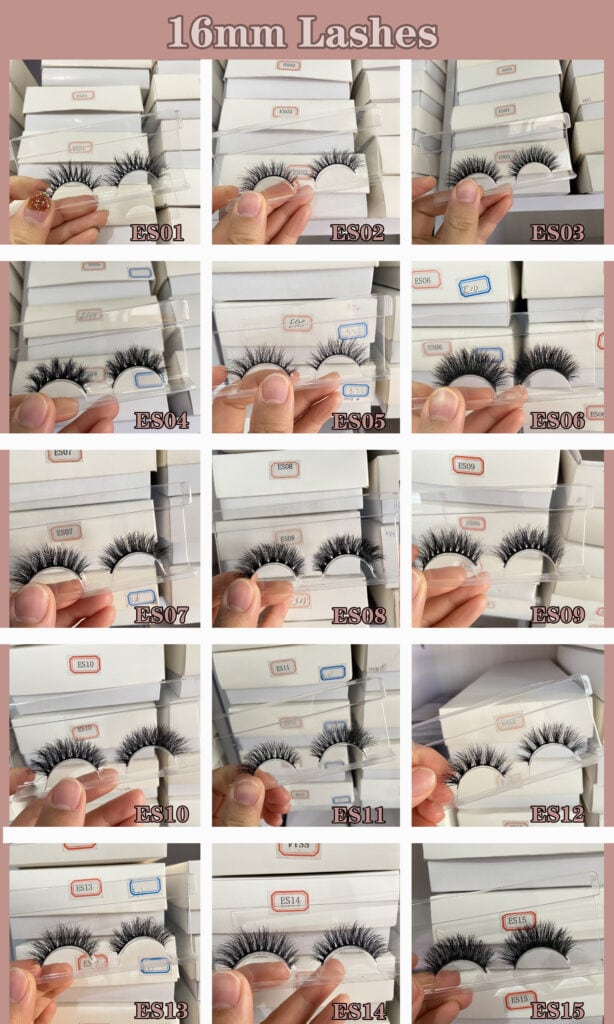 If you are interested, please contact WHATSAPP: +86 15166831626.