Lash Glue is essensial for lash lover, and drawing a beautiful eyeliner also will make the eye makeup more perfect. Therefore, a 2-in-1 eyeliner glue pen is a great choices for those girls who both love lashes and makeup.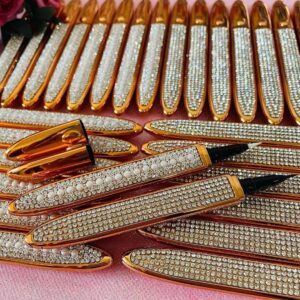 There are 2 colors of lash glue to choose from, black glue and clear glue. The clear eyeliner glue pen could be used as normal eyelash adhesives, it is sticky and no pungent smell. And for the black glue eyeliner pen, you can draw a eyeliner shape and dont need to apply lash glue, because the black eyeliner is sticky too.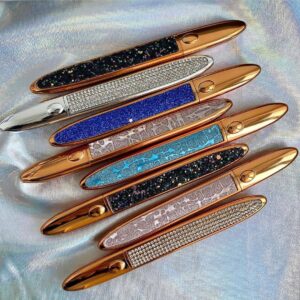 There are seven different designs of eyeliner glue pen we provide. And black glue and clear glue two choices. Missangel Lashes provide custom service. We could print your busnsiess logo on glue and free glue cases.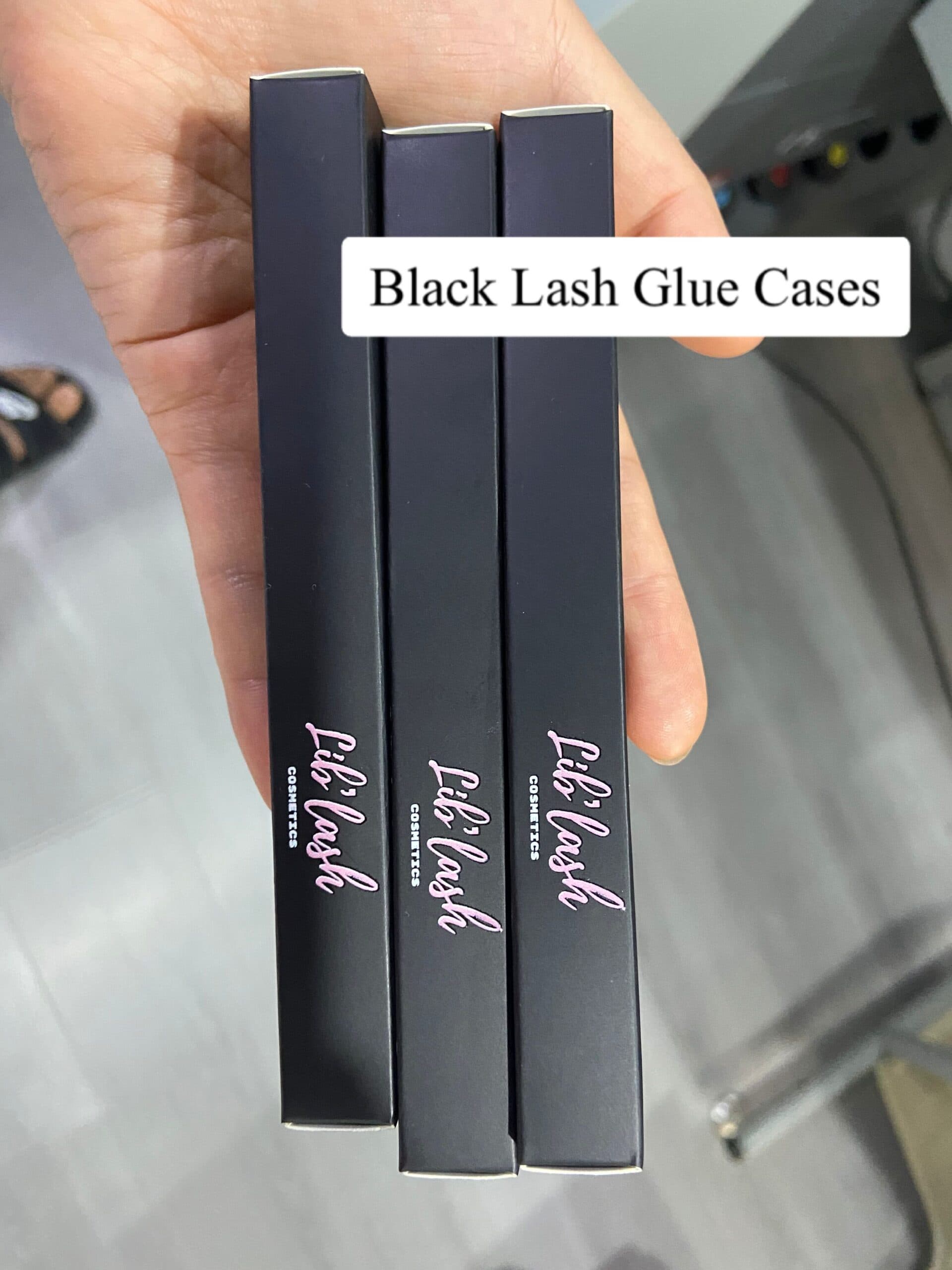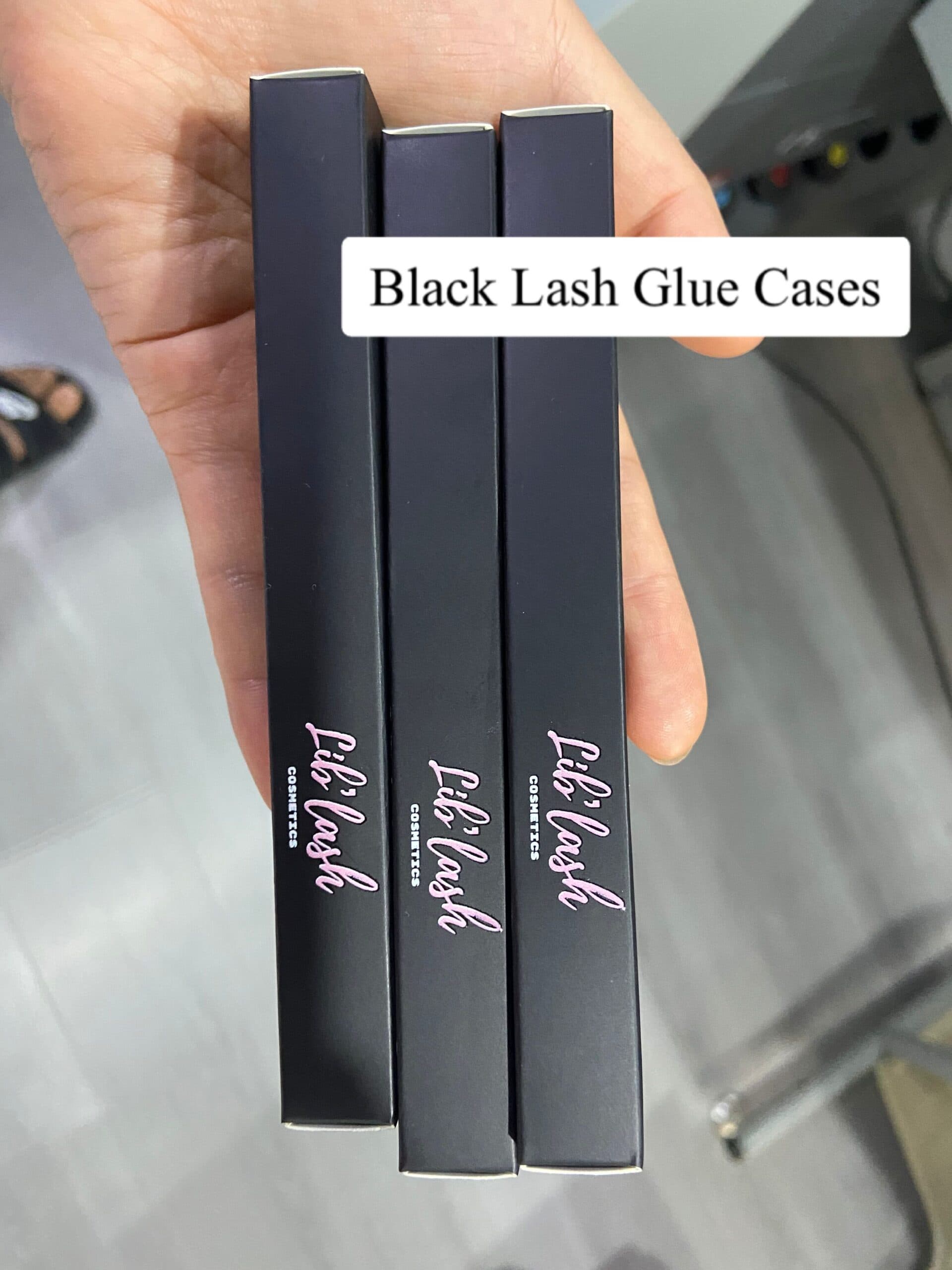 If you are interested to customize your own eyeliner glue pen, please contact WHATSAPP: +86 15166831626 for more information.