25mm mink Lashes is very popular in the mink lashes wholesale USA market. Many Internet celebrities and famous singer, such as Rihanna, Nicki Minaj, Kimberly Noel Kardashian.
Stars wear 25mm lashes, making 25mm eyelashes a favorite of urban girls, and the 25mm eyelash market has become very hot.There are various shape of 25mm mink lashes created by lash manufacturer.And different people may matches different 25mm lashes well. It depends on the eyes shape, eyes length, eyes width.
However, there are also some 25mm mink lashes style will never be wrong.
For lashes beginners,if you don't know how to choose wholesale 25mm mink lashes styles at the beginning, Lash Vendors Missangel Lashes recommend the following 25mm lashes wholesale in bulk, it is proper for most of girls.Hope it could be helpful for your lashes business.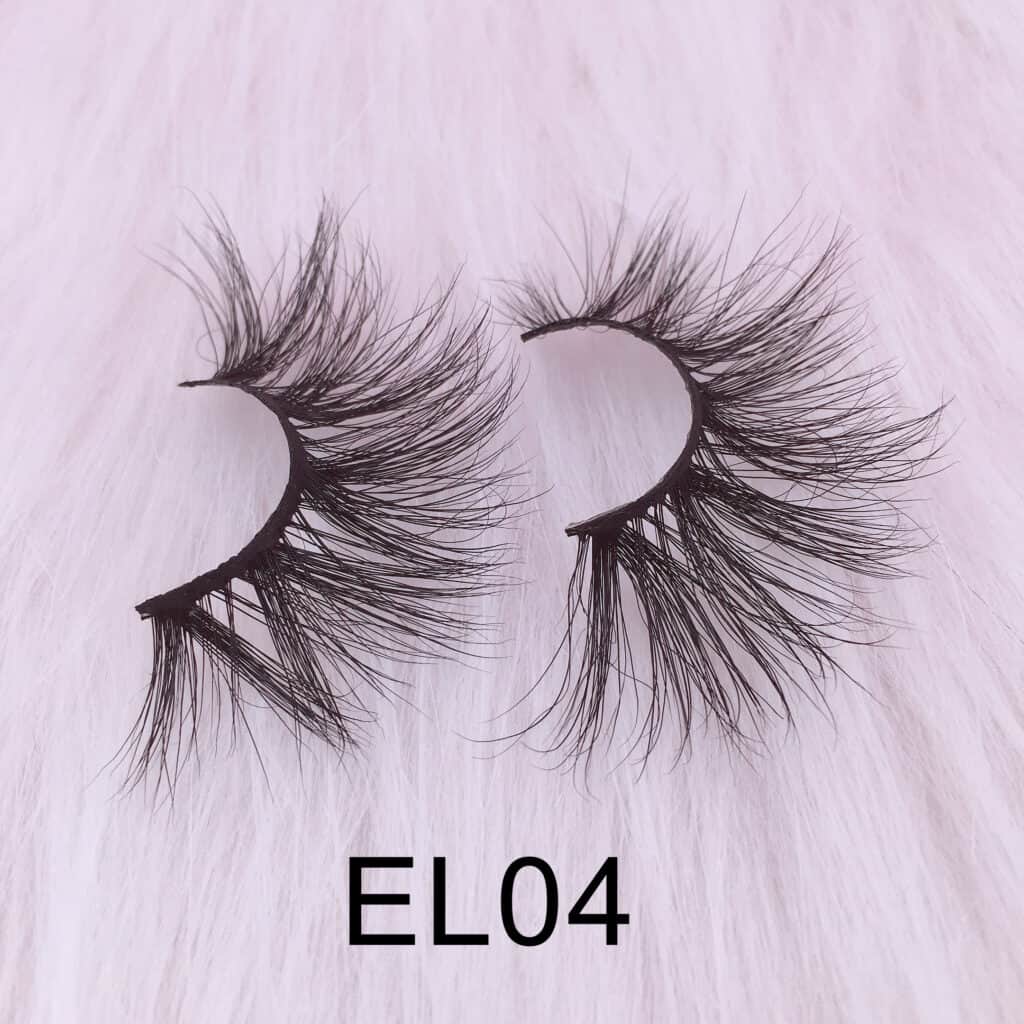 Missangel Lashes EL04 is wispy and unique in shape, there are 5 obvious columns. It matches most peoples' eyeshape and special.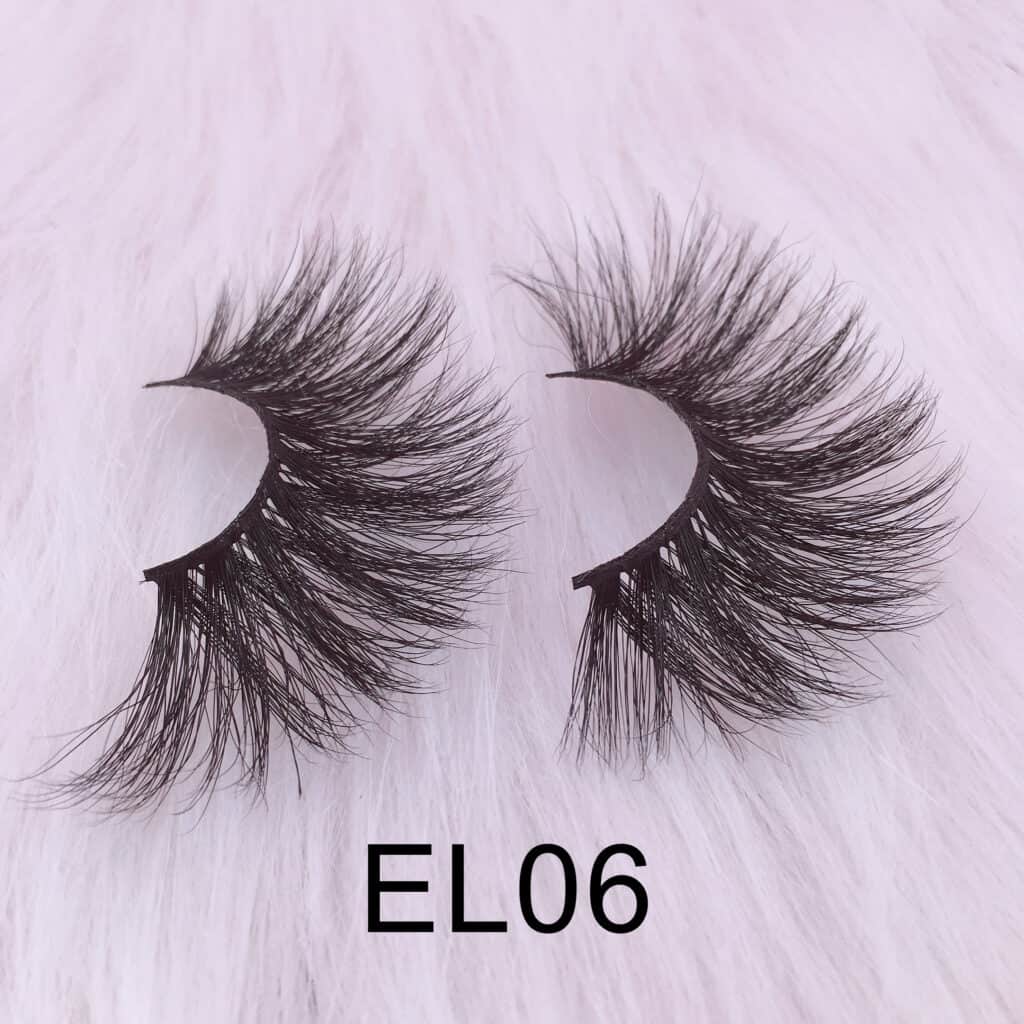 3D mink lashes EL06 is very suitable for party. And we also have 16mm mink lashes and 20mm mink lashes in this shape. Wearing them, you are the queen of the crowded.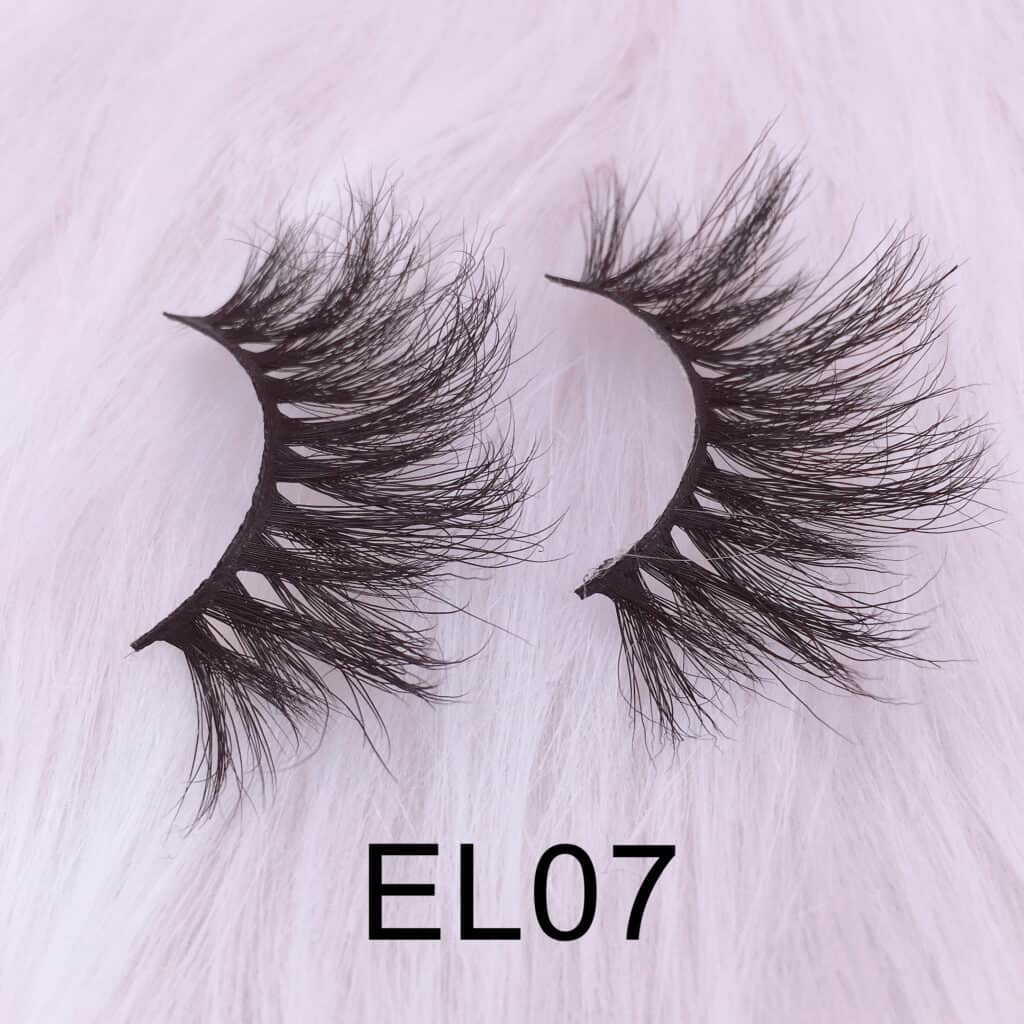 Wholesale 25mm lashes EL07 is similar to EL06, while EL07 is more warped.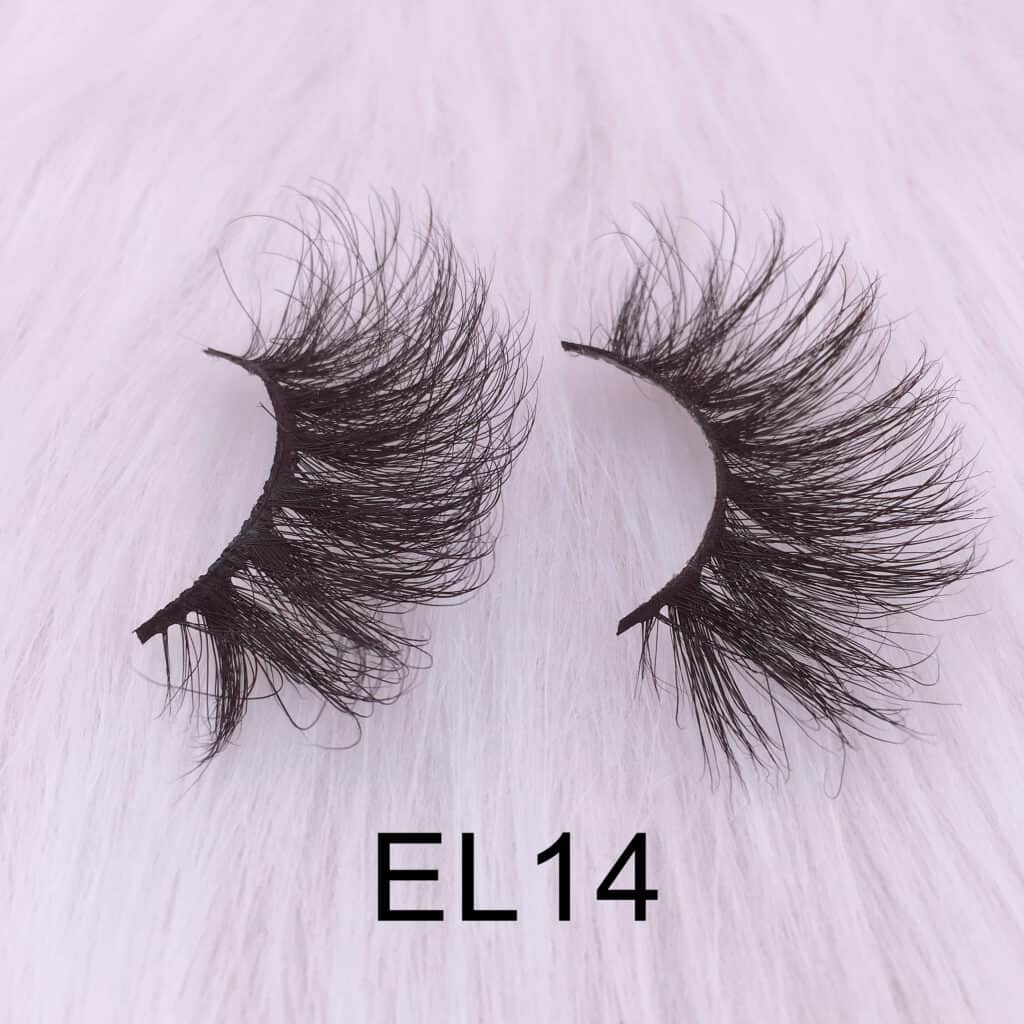 This one is similar to EL04 but more dense.
If you are interested in trying these 4 styles of 25mm mink eyelashes, please contact
WHATSAPP: +8617753281089