As we all know, a good-looking eyelash packaging plays an important role in enhancing the lash brand. While,in the eyelash packaging box market, most suppliers require a minimum order quantity of 50 for custom eyelash boxes, and the production cycle is 10-15 days. For the beginner who just start their lash business, 50 pieces of lash box is too much.To provide better service for our clients, Missangel Lashes has ordered about 50 boxes with different color, different shape.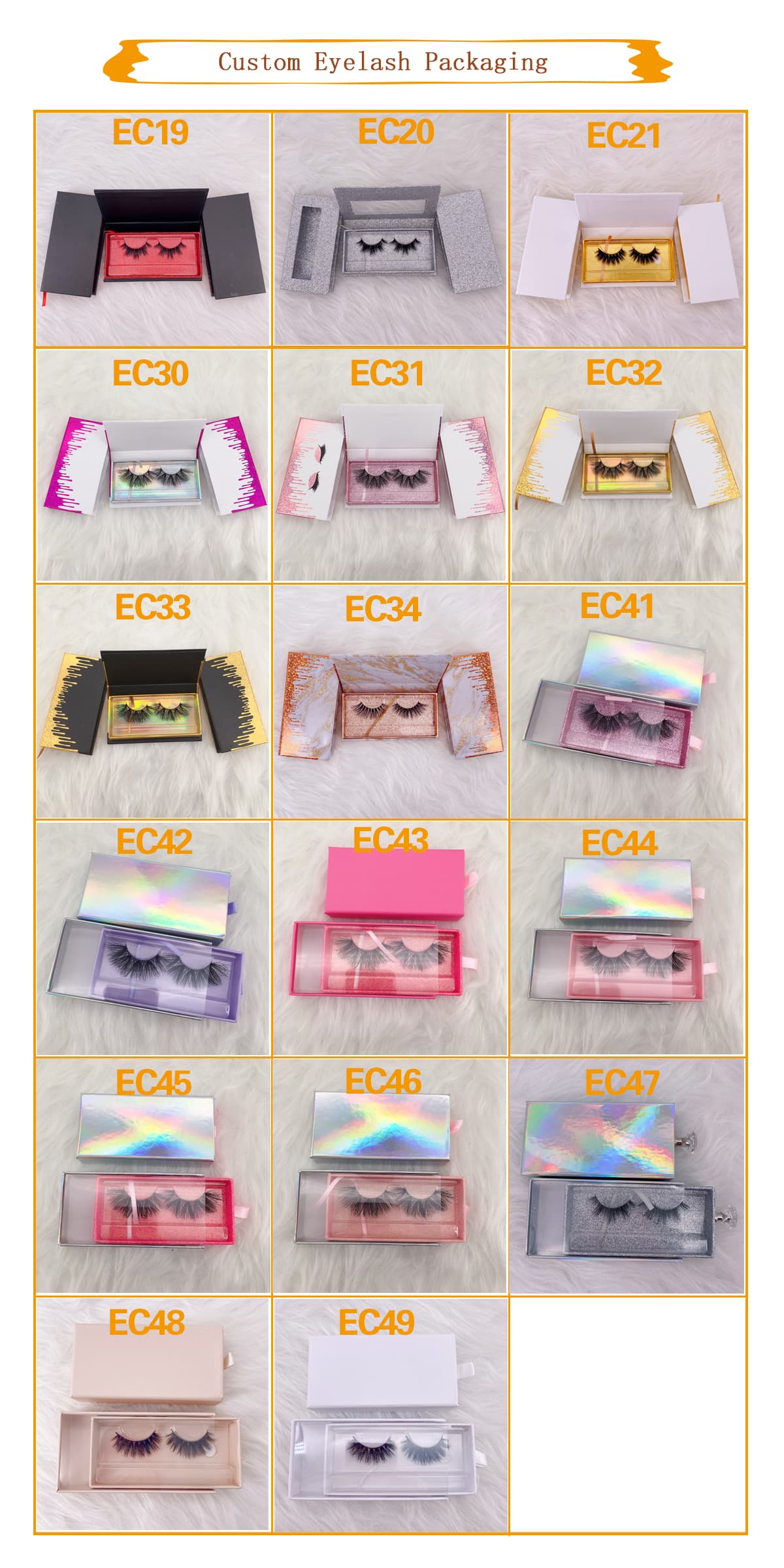 MOQ(minimum order quantity) is 10 to print logo, we can print logo on front side, and slogan or social media on back side.
Here is some examples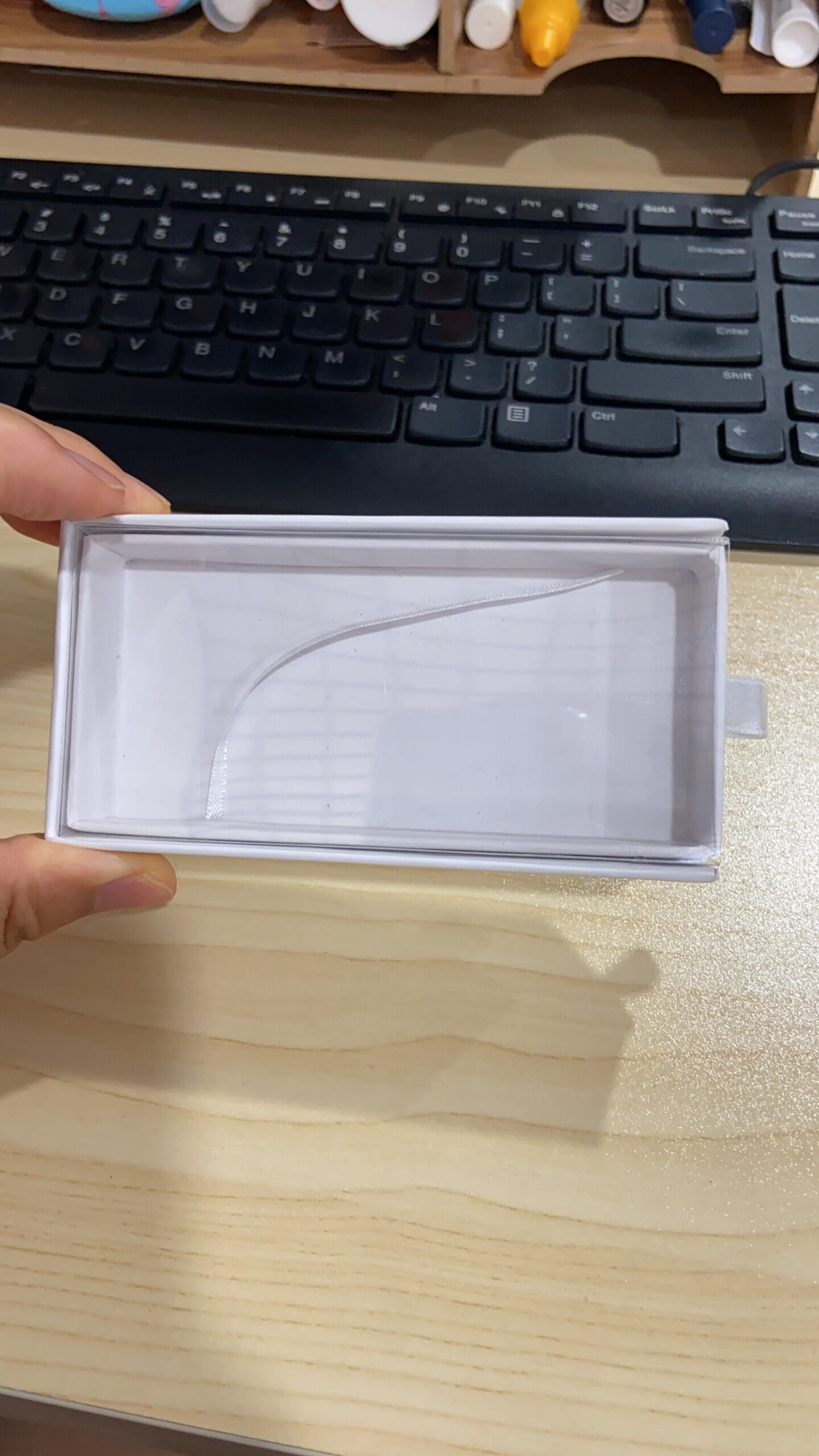 Buy eyelash packaging from Missangel Lashes, we will provide clear sleeves to protect the lash boxes for free.
And If you also interested in ordering lashes or lash tools from us, pls contact WHATSAPP:+86 15166831626.