Rectangular slide out boxes is most popular among all kinds of lash boxes. Below are some designs. For custom eyelash packaging, the inside color and outside color can be designed, also could be printed with the pattern you want.
Some lash boxes with a big rectangular or heart shape window and some boxes without window.
The sizes could be be selected.The third and last box is samll size, it is suitable for lashes shorter than 16mm. You can see it by the lash tray size. The big size lash boxes can hold 20mm lashes, 25mm eyelashes.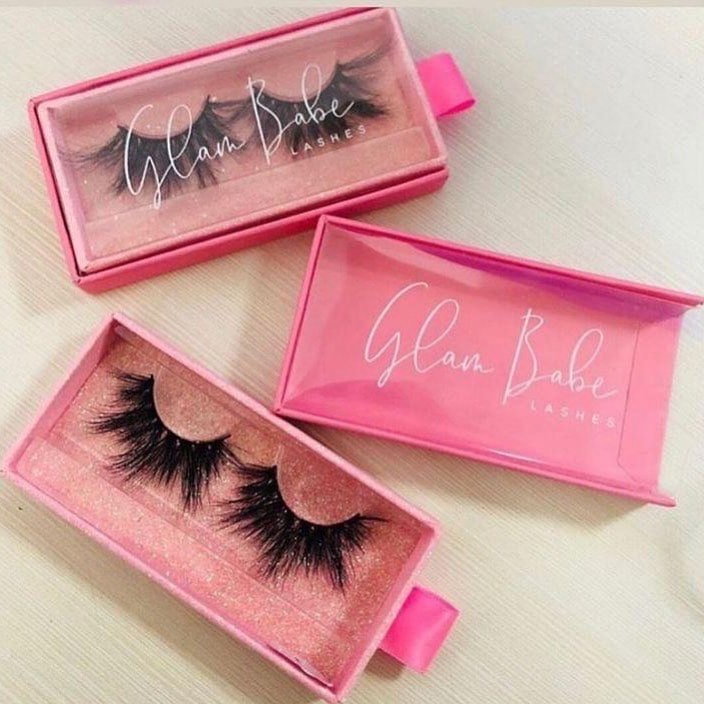 These boxes MOQ(minimum order quantity) is 50, and take 10-15 days to make.
If you are in a hurry to get boxes with own logo, you can choose slide out lash boxes in stock that MOQ is 20, and we can print logo and ship out in 24 hours.
If you are interested, please contact WHATSAPP: +8617753281089.