If you are going to or want to start your own lashes business line, or you want to know what amount of start-up capital is enough to start a lash company, and Missangel Lashes will teach you step by step to start your wholesale eyelash business line with little budget and find your mink lash vendor .
Well ,before the business line you should know how much do you have , or the estimated amount that you want to spend on the business line?
So different budget different scheme.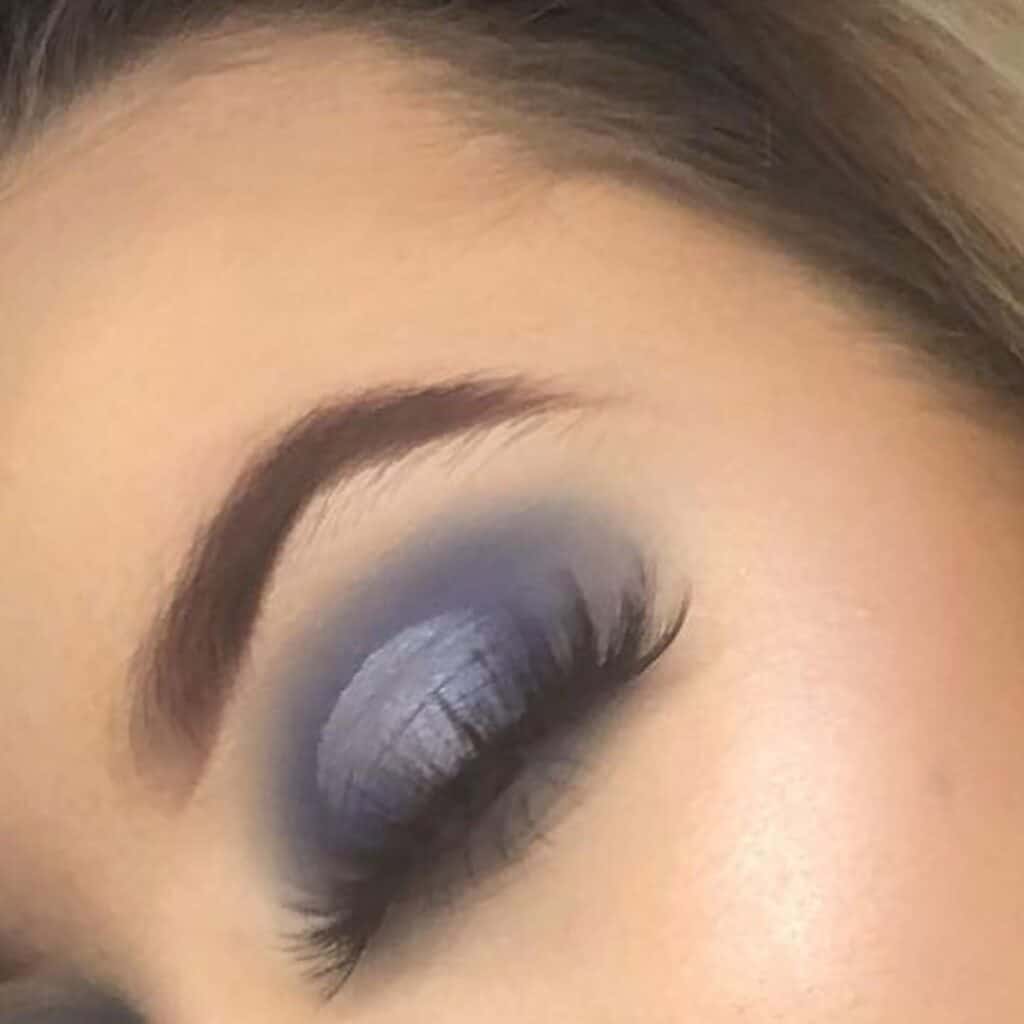 If I have 200 USD can I start my business line ? Yes!
If I have 100 USD can I start my business line ? Yes !
We will analyze from 6 steps. Please keep reading.
The first step is to choose your 3d eyelash vendors and choose the best Lashes Wholesale in the market.
You should know which style is the hot style 3D Mink Lashes in the market. and you should begin with the hot style because they can easily be sold out and you will get your money back in a short time.
So the 3d lashes is the most popular lashes in the market , and you should begin with wholesale 3d Mink Lashes or False Lashes to sell, because they are the star products in lashes market. There are wholesale 16mm mink lashes, 20mmmink eyelashes and 25mm lashes in bulk in the market, and you should know your market , which style do they love , so you should buy what the customer love.
If you have no idea about which style you should buy, I suggest you begin with mix style to test the market , because different customer different taste.
When you got the point , you will know which style is the hot wholesale mink lashes, and you can make a perfect order when you make the next order.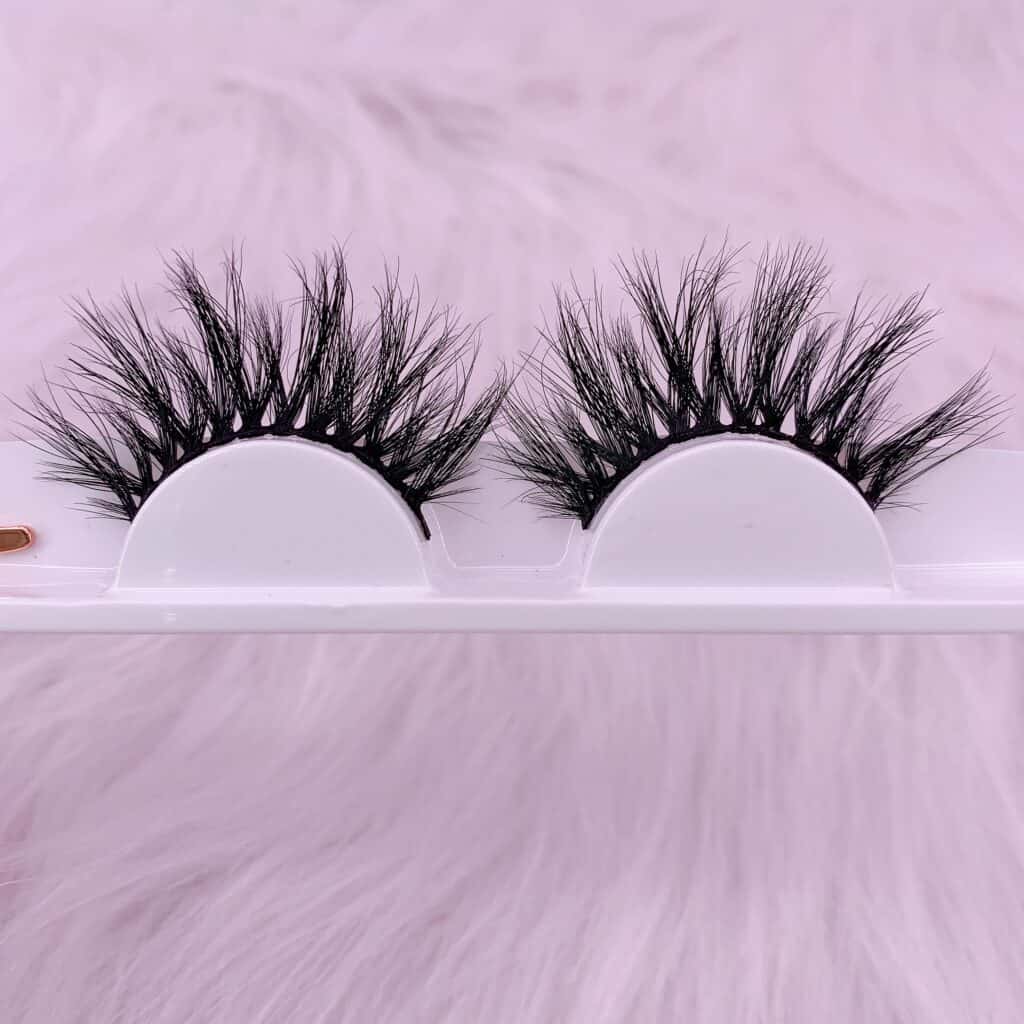 Second, the cost of Wholesale Mink Lashes.
When you make the decision to buy Mink Eyelashes from eyelash vendors, you should tell your wholesale eyelash Vendor your budget, and they will give the Lashes catalogue to you and they will check the detail cost for you.
Usually 16mm Natural 3d mink Eyelashes cost 2.5-3.5 USD according to the quality and style, and wholesale 20mm 3d mink lashes cost 3.5-4 USD each pairs and 25mm mink eyelashes cost 4-4.5 USD, and this is the first step if you do sample lashes wholesale, it would be much cheaper the detail price, and if you order lashes in bulk ,please check with your wholesale eyelashes vendor and get a good competitive wholesale price.
Attention, if your wholesale eyelashes vendor said they have MOQ limit, and you have to change into a new mink eyelash vendors, because you just start a lashes business line ,and you can't buy lashes in bulk orders at the first order, it unwise to buy too many lashes on hand, and first order is just a test in your market .