In lash business market, most lash vendors could do custom eyelash packaging, but usually come along with big quantity requirements. For example, if you want to a pink lash packaging and print your logo on front side, the minimum order quantity is 60 eyelash packaging. And it takes over 10 days to manufacture.
Wholesale 3d lash box vendor Missangel Lashes Could do box with Own Label in 2-4 days. And MOQ (minimum order quantity) is only 20.
Here are some boxes we have done before.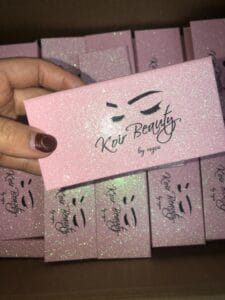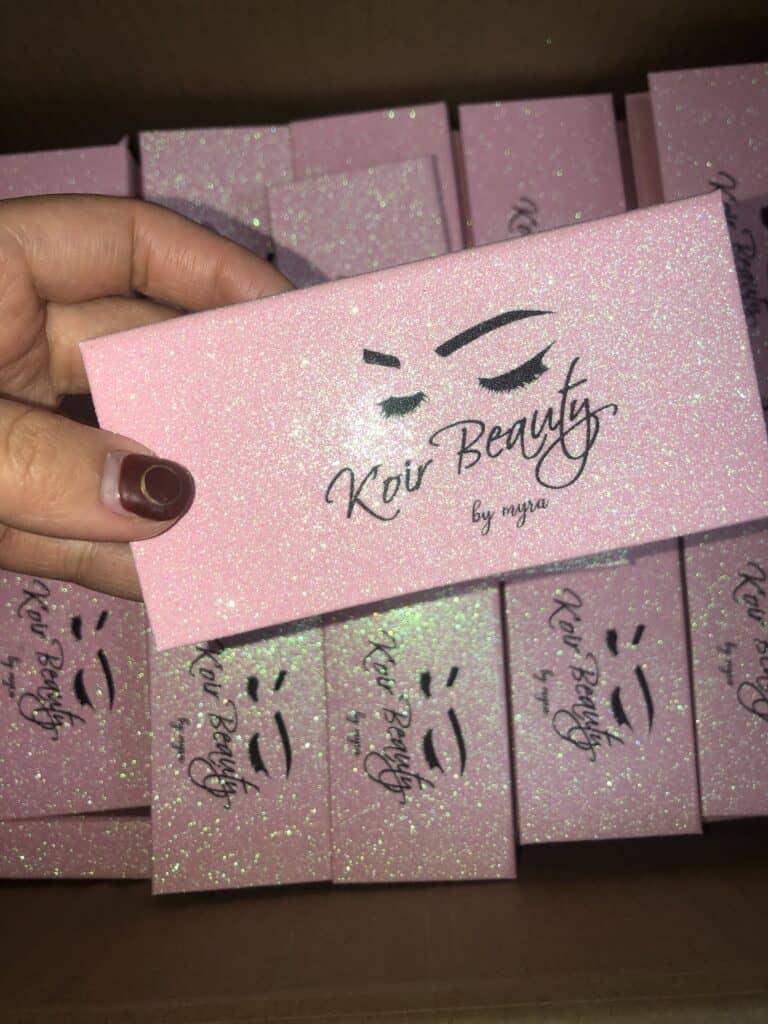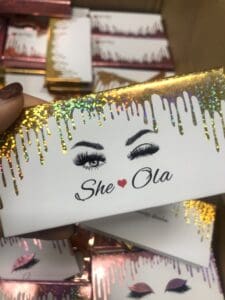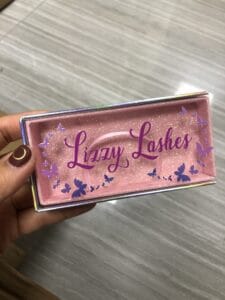 The reason is that lashes vendor and box manufacturer Missangel Lashes has produced a large printer to print logo on the boxes in stock. So the manufacture time of custom lash packaging is short.
If you are interested in wholesaling lashes and custom lash boxes with private logo, please contact WHATSAPP 86 15166831626 for detailed infomation.