25mm lashes wholesaler –Missangel Lashes wholesale 25mm lashes package. The following are some hot 25mm lashes packaging.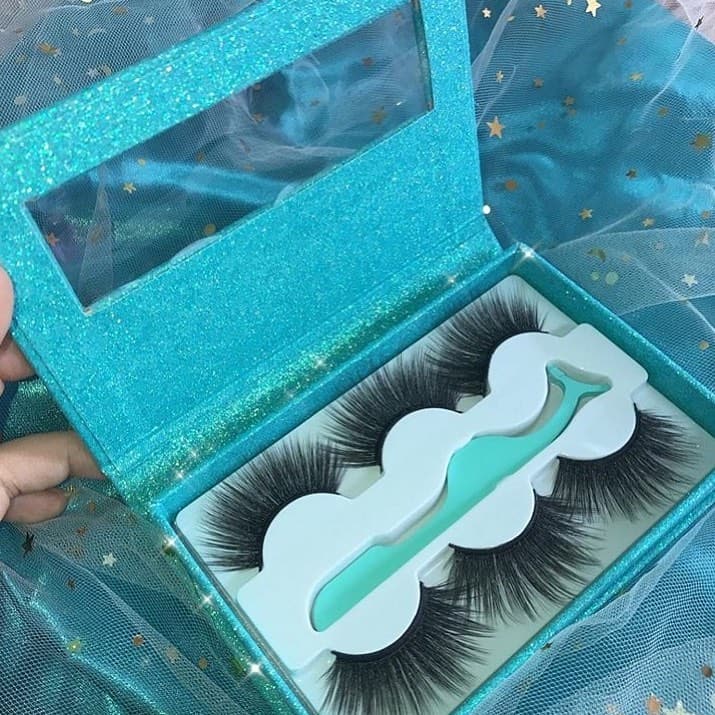 This glitter turquoise eyelash books with a clear window and lash tweezers is a popular choice on the market. This kind of eyelash packaging could put three pairs of lashes in. And to match the color of this 25mm eyelash packaging, the eyelash tweezers is also in turquoise. This kind of combination could also in other colors, like glitter pink, rose gold eyelash packaging, purple and sky blue.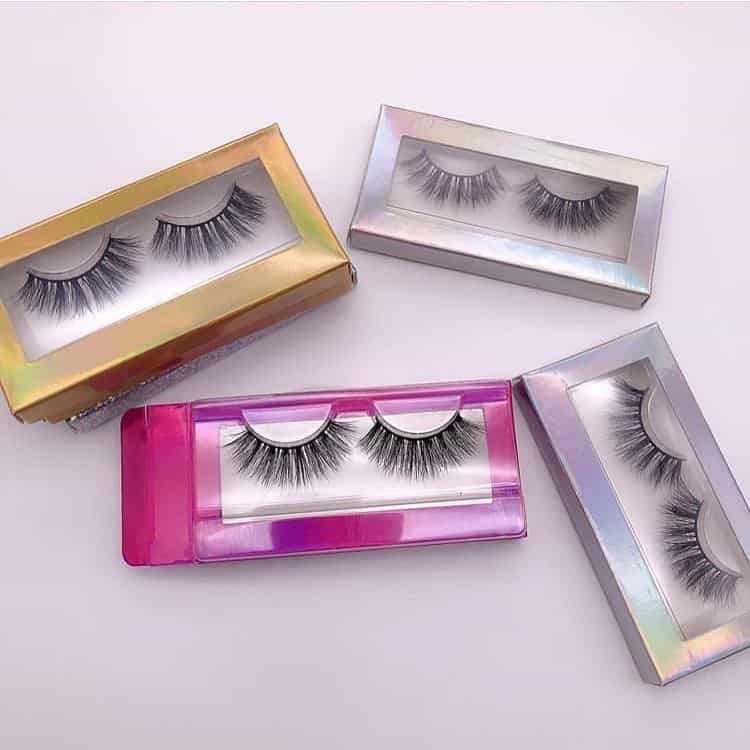 The above picture shows the lashes packaging with low MOQ(minimum order quantity). This kind of eyelash packaging is very cabinet and exquisite. When customers wholesaling 25mm mink lashes, this package is the best choice to choose, both considering the appearance and the price.